Sep 25, 2019
/

PPS Ford
HOW SAFE IS YOUR CAR? FORD CARS ARE FOR EXCEPTIONAL SAFETY & COMFORT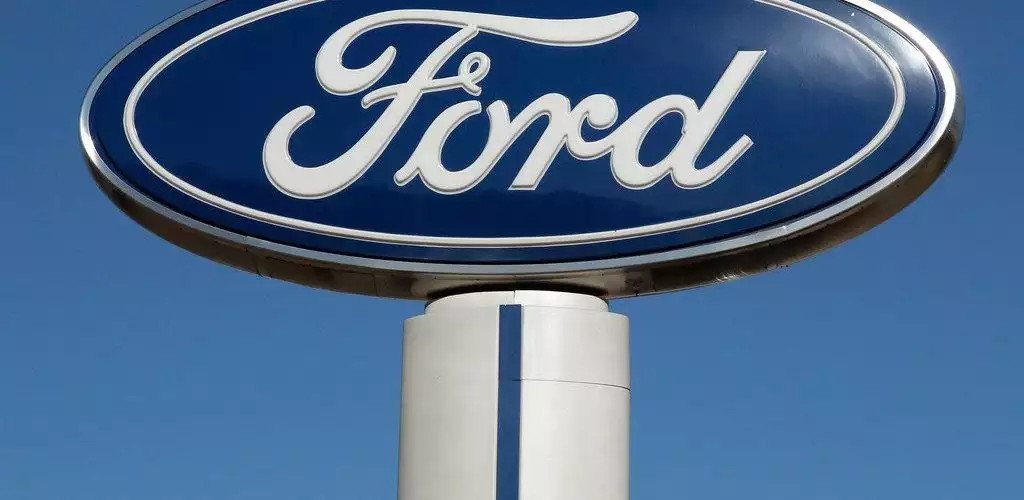 A recent study reveals a heart sinking truth that every hour 17 people die due to road accidents in India. As per the government records, almost 1.5 Lakh people have been killed in road accidents in 2017, which explains 17 deaths each hour caused by an accident. By the above reports, it is evident that mishaps in India are quite frequent and causes of death can be anything.
Keeping ones' economic factors in mind or due to negligence or ignorance, 70% of Indians do not consider safety while buying a new car. According to a recent survey by Ford, one among every four drivers in India either uses mobile phone while driving. This practice can result in major disasters and put the lives of driver as well as passengers in danger. That is why, this festive season Ford has taken a revolutionary initiation to spread the awareness that one should stop the car if he/she has to use mobile phone. This program discourages driver not to respond to any calls or messages while driving. Following this, one can make safety a priority.
All Ford cars are manufactured with meticulous attention to safety features to ensure that you travel safely by taking every possible effort. These safety features not only help you avoid an accident (Active), but also protect you if a collision is about to happen (Passive). Let's quickly see what Ford is offering to keep you safe always with utmost care!
ABS + EBD
Anti-lock Braking System (ABS) with Electronic Brake Force Distribution (EBD) equally transmits brake force between front and rear wheels while preventing wheels from locking. It helps you enjoy greater control and stability when you need to stop all of a sudden.
AIRBAGS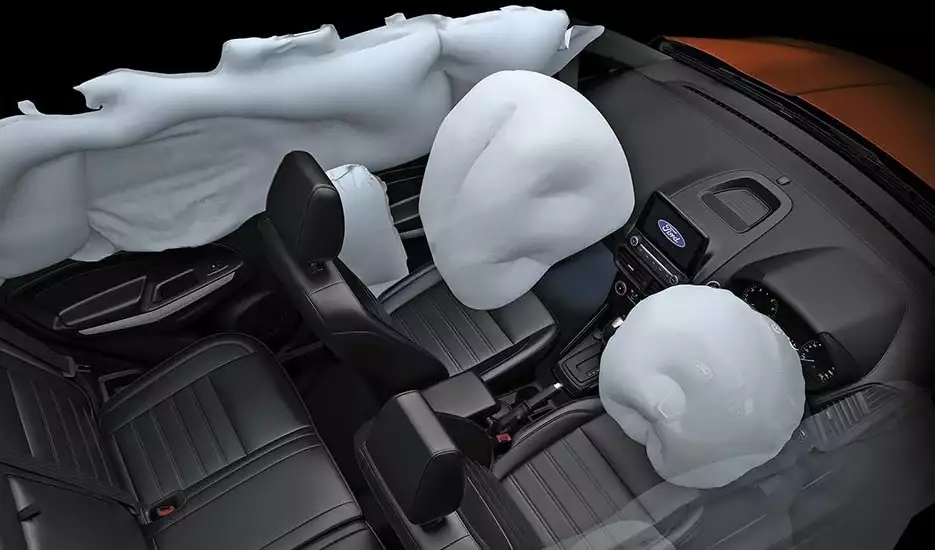 Most of the Ford cars come equipped with 6 airbags to protect all passengers in the car, not just one who sits in the front seat. The 6 airbags include 2 front airbags and 4 curtain airbags. Meaning, it will protect in the best possible way in case of any collision or mishap.
MyKey
Ford MyKey allows you to set a speed limit, a seat belt reminder and the volume of the audio system if you want to. This technology is built to offer you
peace of mind if you've lent your car to a friend or family member. All you have to do is just insert the key into the ignition, start the car, and follow simple instructions to programme the restrictions you want. Seat belt warning system raises the warning alarm until the seat belt is buckled in.
HILL LAUNCH ASSIST
Hill launch assist prevents the car from rolling backwards on an incline for 2.5 seconds. Usually new learners (sometimes experienced drivers also), get panic with the fear of roll-back on inclines. To make you feel comfortable, Hill Launch Assist temporarily stops you rolling backwards when making a hill start. It maintains pressure on the braking system for an extra 2.5 seconds to offer you more time and control as you move your foot from the brake pedal to the accelerator.
CONDUCTIVE ALLOYS
All Ford vehicles' fuel lines are designed with alloys that are more conductive, which averts sparks. Fuel tanks in Ford vehicles are strengthened and put up in a manner that guarantees that they remain undamaged even on impact. Moreover, fuel supply to the engine cuts off automatically in case of any influence on the fuel tank.
EMERGENCY ASSISTANCE, TRACTION CONTROL & ESP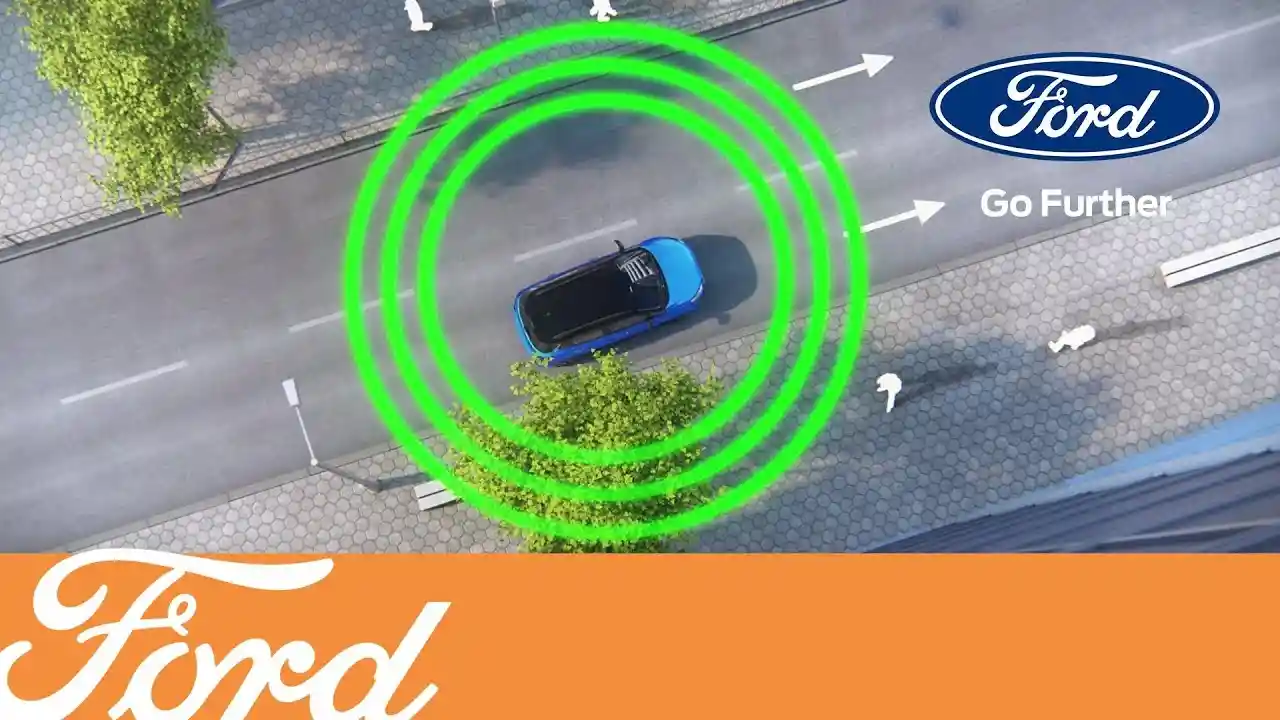 In case of mishap emergency assistance automatically calls emergency services. Ford considers your safety is their priority. The amalgamation of Traction Control and an Electronic Stability Program ensure you have an outstanding control in turnings and when overtaking. Together, they reduce the risks of wheel spin, and over- or under-steering in turnings.
CONCLUSION
The bottom line is everyone wants safety to protect them as well as their family while travelling. When you care your family so immensely, show it by owning a Ford with all the above mentioned features. Ford is not only renowned for its quality and brand value, but also its safety features. Hence this festive season, welcome your armour Ford and make a new start. Visit PPS Ford, Bangalore for more details on festive offers. As the best Ford showroom in Bangalore it is sure to surprise you with the best quotes. Book a test drive today!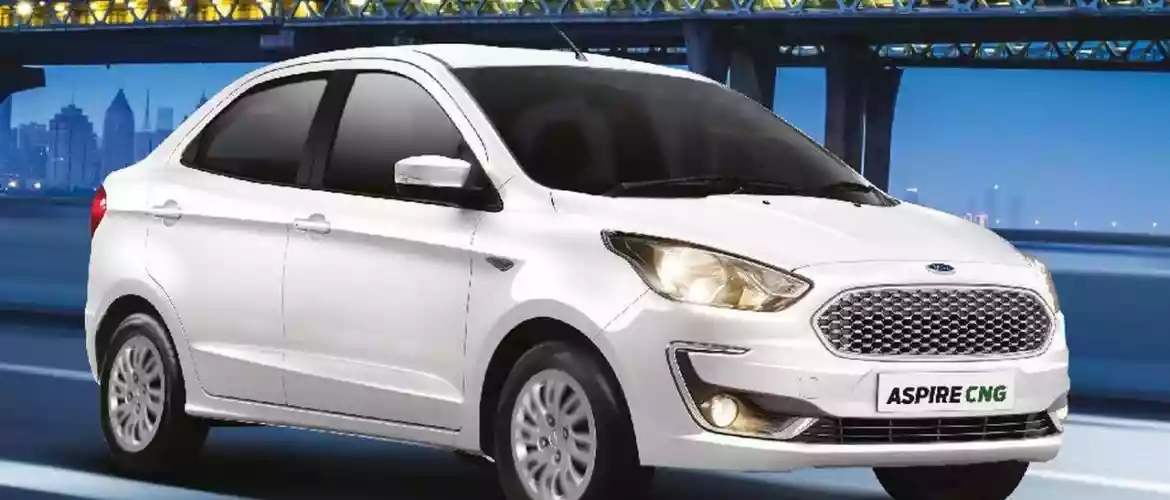 Presenting Ford New Aspire Cng With Jaw-Dropping Benefits
Sep 18, 2019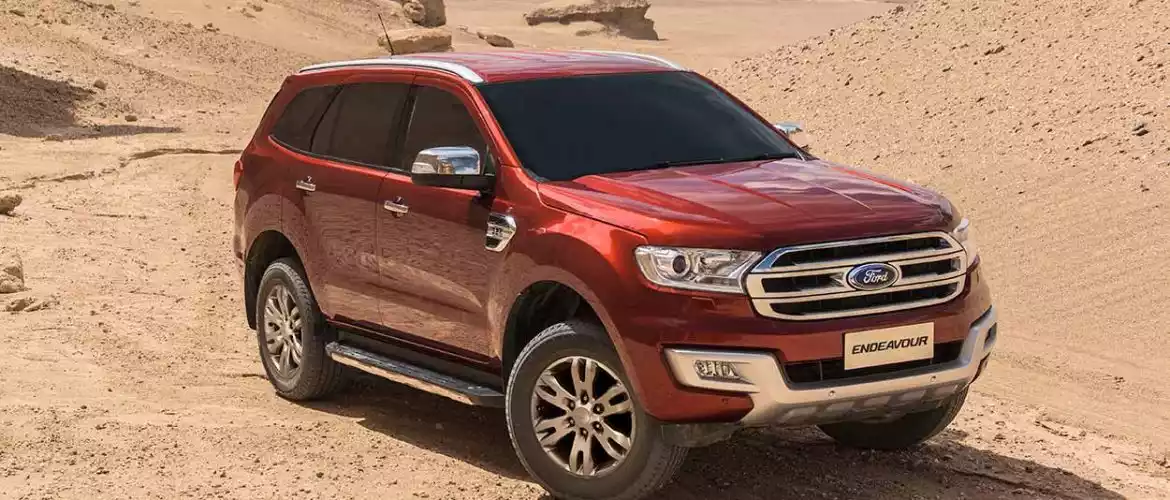 Presenting Ford New Aspire Cng With Jaw-Dropping Benefits
Sep 18, 2019
There are
0 Comments
on the post