Sep 18, 2019
/

The Ford Aspire
Presenting Ford New Aspire Cng With Jaw-Dropping Benefits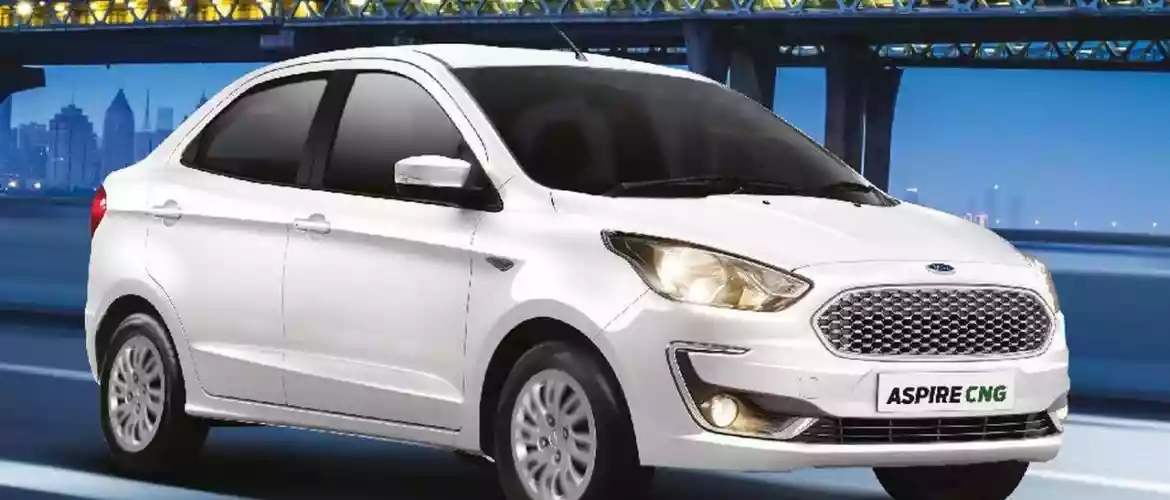 If you are hearing the term 'CNG' for the first time, here you go on reading to know what CNG is and the benefits of using CNG cars. CNG stands for Compressed Natural Gas, a fuel which is used as a replacement for gasoline, diesel fuel and propane/LPG. CNG combustion produces fewer unwanted gases than the aforementioned fuels.
A natural gas vehicle uses compressed natural gas or liquefied natural gas. Don't get confused with vehicles powered by LPG as it is a different fuel altogether with a different composition. Well, after learning what CNG is, it must be intriguing to know the benefits of CNG cars. Isn't it? Here is a brief about it. Unlike gasoline, CNG cars make the engine cleaner and more efficient, while reducing harmful carbon deposits when combusted. This eventually results in durable spark plugs and minimizing the need to change oil since there are lesser chances of carbon deposits to contaminate the oil.
After learning the greatness of CNG cars, if you have decided to buy the best CNG car, then you must go for the Ford New Aspire. Visit PPS Ford, Vizag as it is the best Ford dealer in Vizag. As we know, Ford recently launched the ecofriendly Aspire with CNG sequential kit, supplied and installed by Lovato. As Ford is renowned for its brand, quality, performance and reliability, it is sure to offer you the same with the New Aspire CNG. Powerful drives are assured with the enhanced mileage and lower emission. With a focus on improving the vehicle dynamics, the front suspension is fine-tuned. To offer the exceptional brake performance to match with the Indian roads, it is validated by Ford India.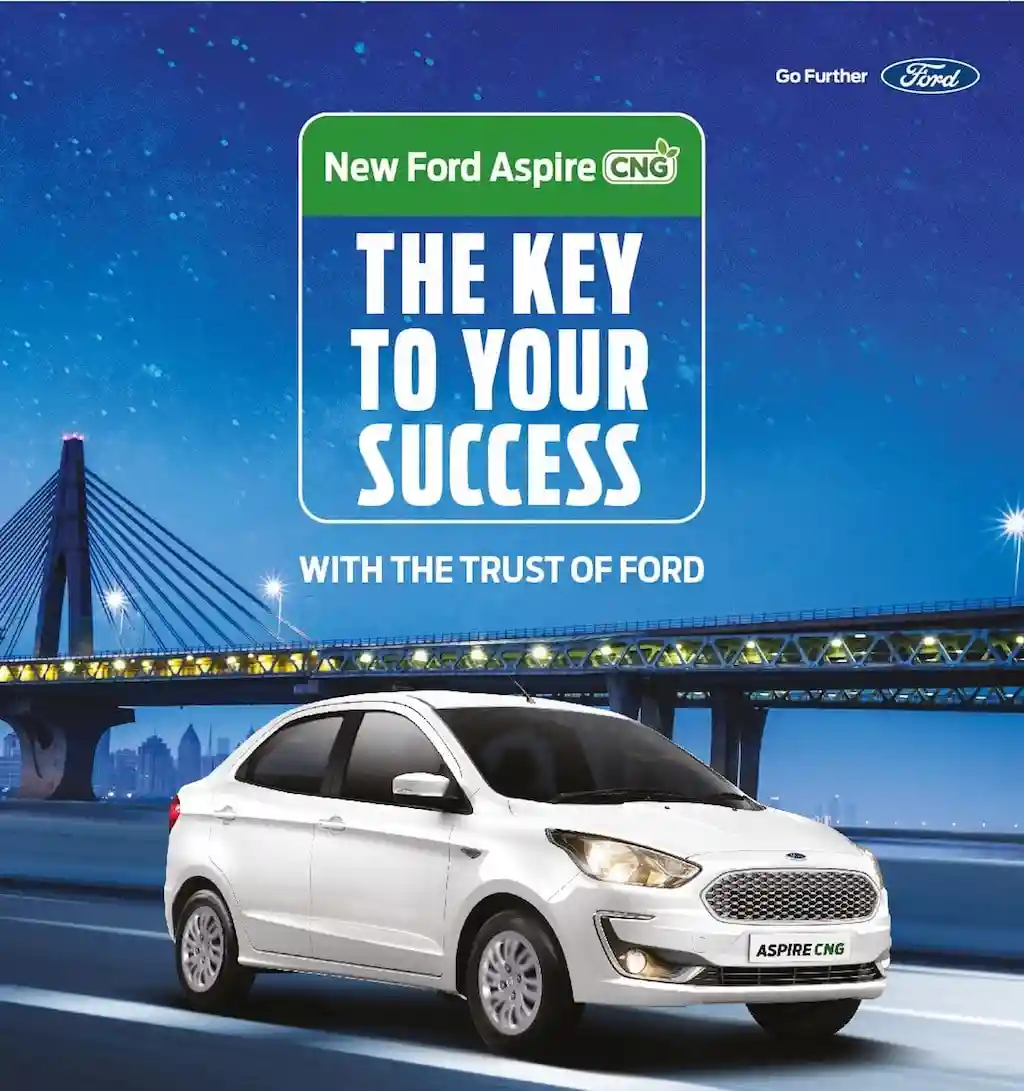 To add more surprise to your happiness, Ford is given with a warranty of 1,00,000 km or 2-year on vehicle and CNG kit. Furthermore, it comes with factory-programmed speed governor at 80 km/h (valid only for taxi segment). Who doesn't wish for a better engine life and durability? The Ford Aspire CNG is built to fulfill your desire of owning a car with great engine life and longevity. That's just amazing! Interestingly, you can choose from two variants - Ambiente and Trend+.
Safety plays a key role in every drive of our lives. We want our beloved to be on the safe front every time and in every journey. That is why, the new Aspire CNG offers unbeatable safety with superior build quality and dual front airbags which give you the best of protection.
Let's now move on to the comfort and convenience part. New Aspire CNG is equipped with adjustable headrests, power windows and touchscreen infotainment system with embedded navigation to add more comfort to your journeys.
In case if you are looking out for the New Aspire spare parts, you need not worry where to go. The Ford Aspire ranks No. 1 in terms of affordability of its spare parts as per the Autocar Spare Parts Price Survey, December 2018.
Having said that the New Aspire has already hit the dealership showrooms, your visit is much more needed to the authorized Ford dealership showrooms in Vizag like PPS Ford. Another fascinating thing is, PPS Ford is offering exclusive benefits for the month of September 2019 as a part of special festival offers. You will get exchange offer benefit upto Rs. 20,000/- and benefits Upto 40,000. Also, you will get an assured voucher on test driving your favorite Ford
In addition, you will get a chance to win Lucky Draw for used car evaluation. On every Booking Voucher you will get an assured Lucky Draw Delivery Voucher. It sounds great! Right? Then make a visit to your nearest Ford showroom in Vizag.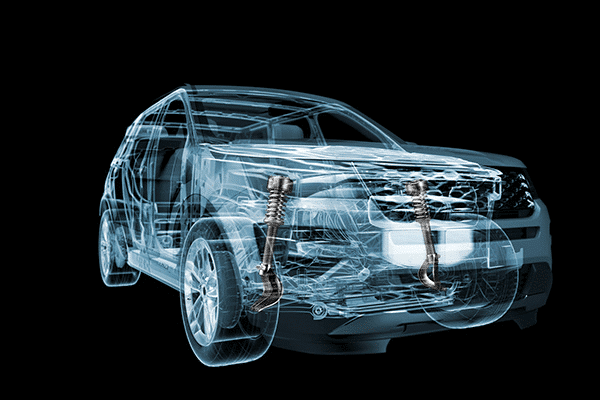 CAR MAINTENANCE TIPS – WHEN DO YOU HAVE TO REPLACE STRUTS?
Sep 17, 2019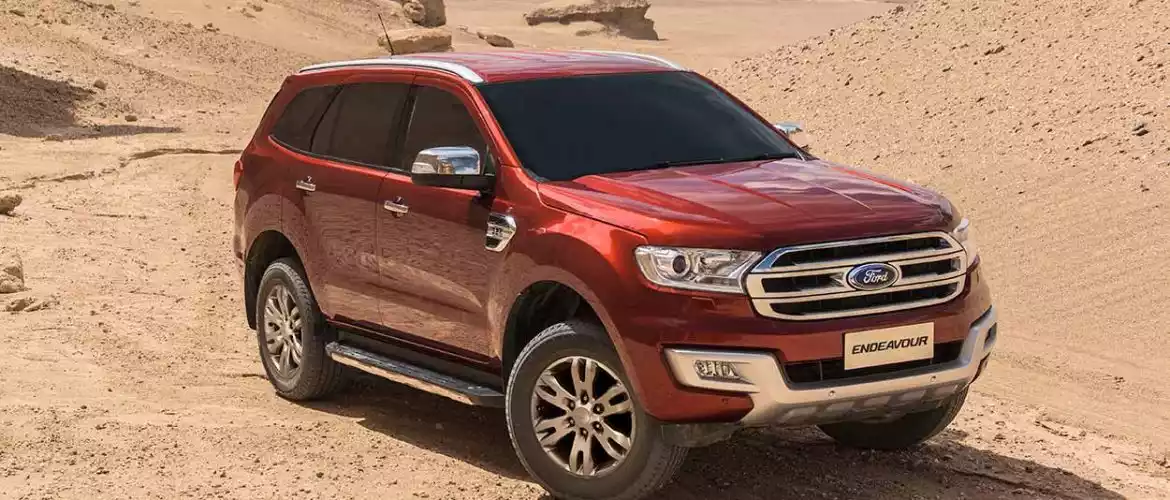 CAR MAINTENANCE TIPS – WHEN DO YOU HAVE TO REPLACE STRUTS?
Sep 17, 2019
There are
0 Comments
on the post