Oct 29, 2019
/

Ford Freestyle
Ford & Innovation – Exploring the Ford Freestyle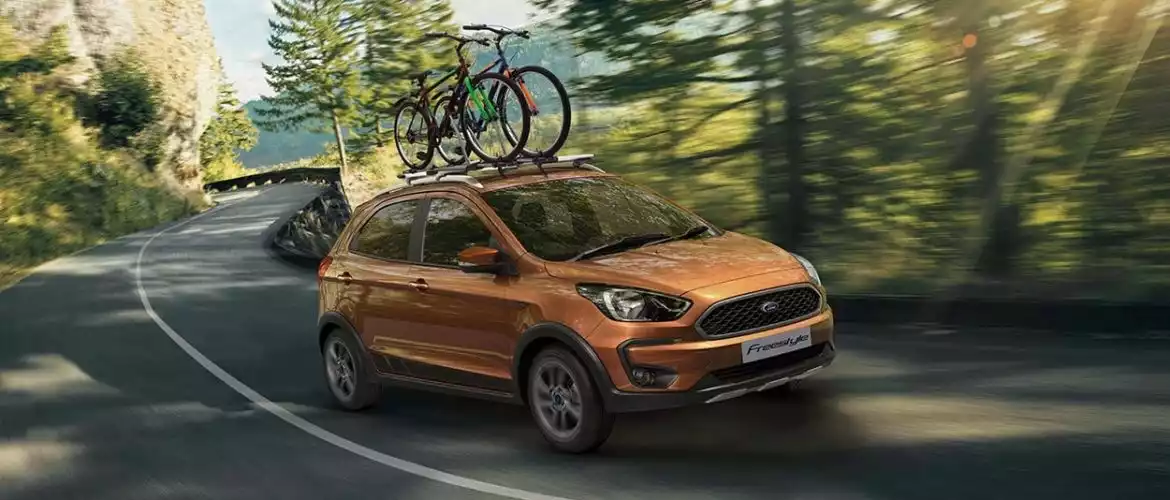 Ford India is known for its range of cars for the family buyers. A lesser known fact however is that the range of cars at ford also embody innovation as a major part of their making.
Meaning, style, comfort and technology come together at Ford to perfect all your rides.
Today, we explore the idea behind the Ford freestyle and the features that make it on par with the tech-savvy generation.
Make sure you visit your nearest Ford showroom in Pune to know more details about the Ford Freestyle, a car built to bring out the explorer in you.
Concept behind Ford Freestyle: Built to bring out the josh in you
The ford freestyle is India's first compact utility vehicle (CUV) that is designed for those who follow their heart, to complement your freestyle spirit. Whether it's cruising on smooth roads or exploring rugged terrains, Freestyle gives you the josh to navigate life on your own terms and life without regrets. All it takes is the will, because this car can surely find the way.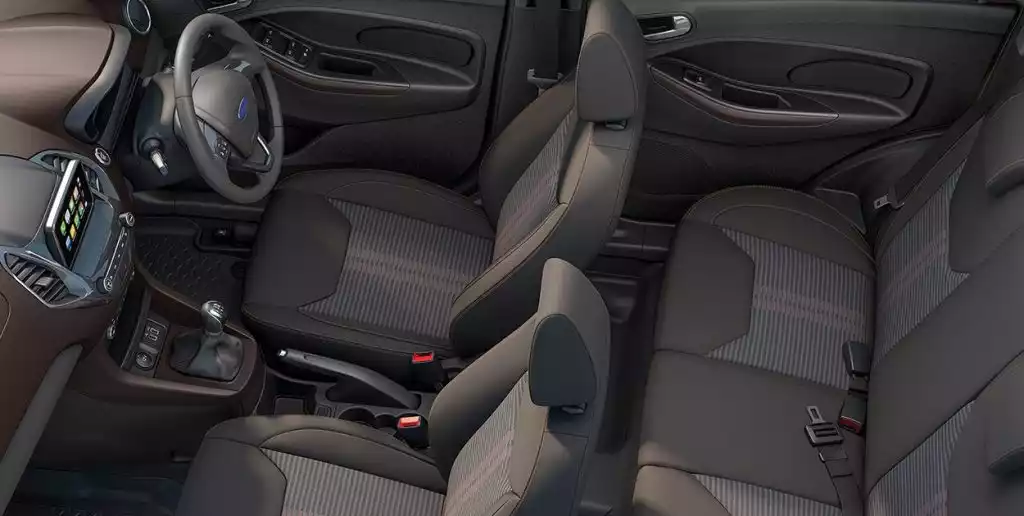 Features and Performance of the Ford Freestyle:
The Ford Freestyle is built with a powerful engine and ARP (Active Rollover Prevention) that is tough enough to take on any road. Its design exudes a sense of confidence to help you explore the unknown streets with no regrets and fear.
So, push the pedal and discover the josh in you.
Featuring a striking look, a commanding stance and dynamic design, the Ford Freestyle exudes confidence. Ford's signature trapezoidal grille, in an aggressive all-black honeycomb design and sweeping straight lines moving from front to the rear, give the Ford Freestyle robust, muscular, SUV-like looks. Always making a strong statement wherever it goes.
The Ford Freestyle is powered by an all-new engine that packs a roaring punch without compromising on fuel efficiency. With the introduction of Active Rollover Prevention (ARP), the Ford Freestyle is designed to perform safely, without compromising on the fun. With ESP (Electronic Stability Program), ARP automatically detects and avoids potential rollover situations by applying brakes to individual wheels and decreasing engine torque.
Its SUV-like robust design, powerful engine and versatile features are made to compliment your freestyle spirit. So freely take those chances, go where your heart takes you and live each day with no regrets.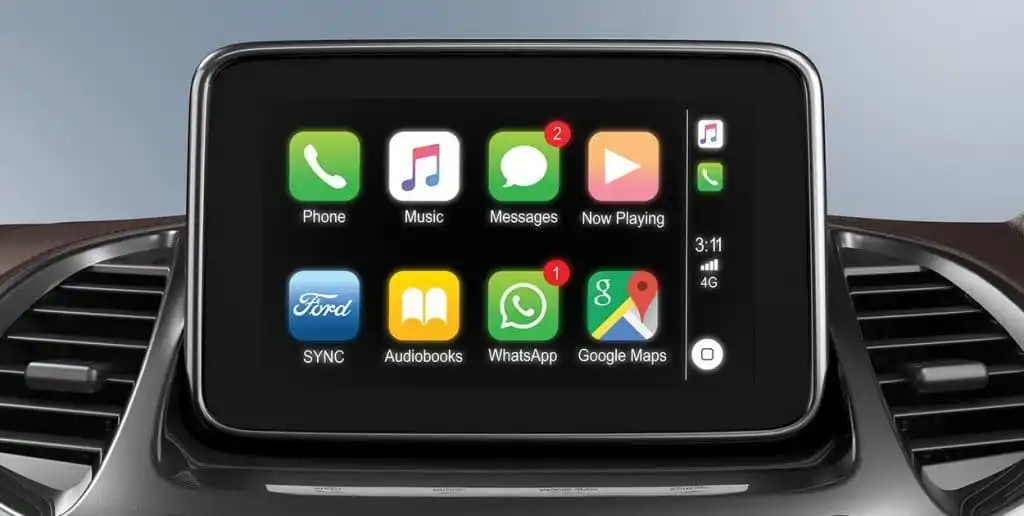 The Ford Freestyle also comes with SYNC 3 that has a 16.51cm (6.5) touchscreen which allows seamless integration of your smart phone with the Ford Freestyle. Now listen to music, make calls or navigate on any route at your own free will. SYNC® 3 system is also Apple CarPlay and Android Auto compatible.
The Ford Freestyle offers best-in-class side and curtain airbags offering backseat passengers extra protection. Features like ABS (Anti-lock Braking System) and EBD (Electronic Brake Force Distribution) gives you a better grip on the road, so you can make those sudden stops and quick turns with greater control. And to assist you during reverse parking, the Rear-View Camera turns on automatically, so you can wriggle through the tight of spaces with ease.
User Reviews on the Ford Freestyle:
>>Set to make its market debut in the second quarter of 2018, the Ford Freestyle will go up against the likes of the Fiat Aventura, Volkswagen Cross Polo and the Honda WR-V."
>>The Freestyle looks rugged with the use of contrasting lower cladding and some other tweaks like a hexagonal mesh grille and sculpted bumpers
>>With a commanding stance, unique grille and three-dimensional mesh along with sweeping straight lines moving from front to the rear give the Ford Freestyle robust, muscular, & SUV look.
Ford Freestyle ex-showroom Price:
The Ford Freestyle ex- showroom Price starts from: ? 5,81,400 with two options to help you find your best fit - Fuel Economy (P): 19.0 km/l and Fuel Economy (D): 24.4 km/l
Offers on the Ford Freestyle at PPS Ford showroom Pune:
Visit your nearest Ford dealer in Pune today and book a Ford Freestyle test drive to experience the comfort in being you.
At PPS Ford, an authorized Ford dealer in Pune you can now avail up to Rs. 46,500 benefits on the Ford Freestyle.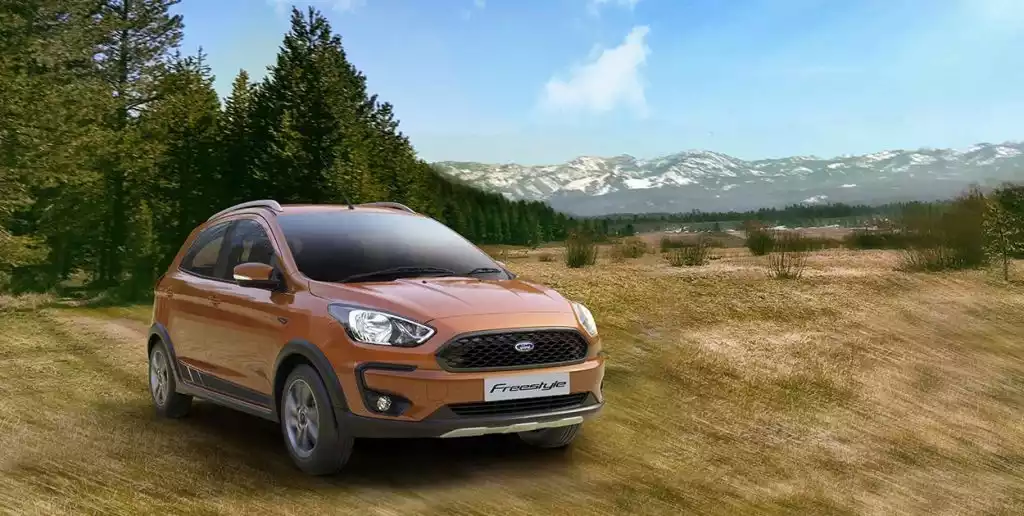 So, set out on a journey with no regrets and discover the free spirit in you


The Latest offers on Ford Eco Sport, this Diwali.
Oct 24, 2019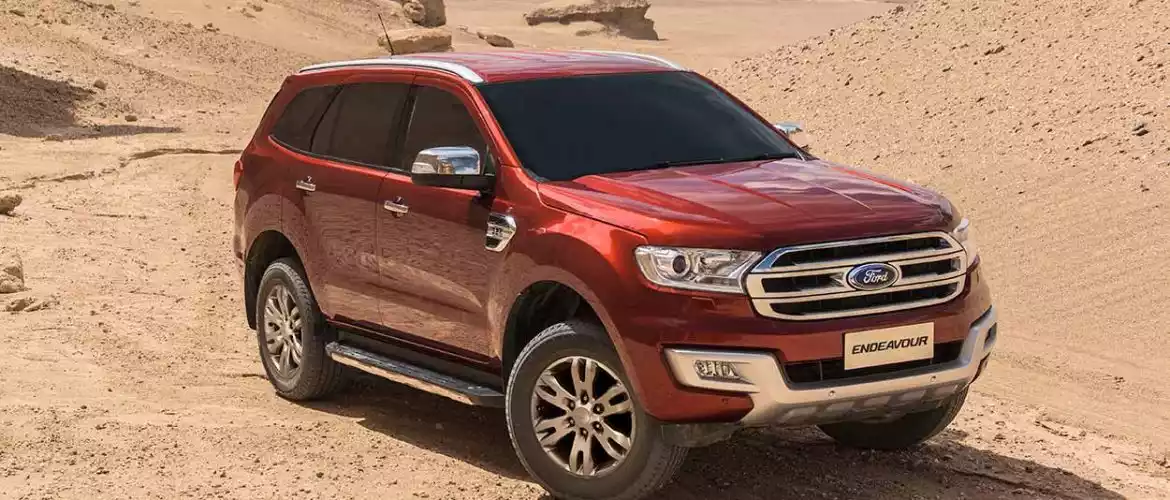 The Latest offers on Ford Eco Sport, this Diwali.
Oct 24, 2019
There are
0 Comments
on the post