Nov 22, 2019
/

PPS Ford
Everything you need to know about your first car servicing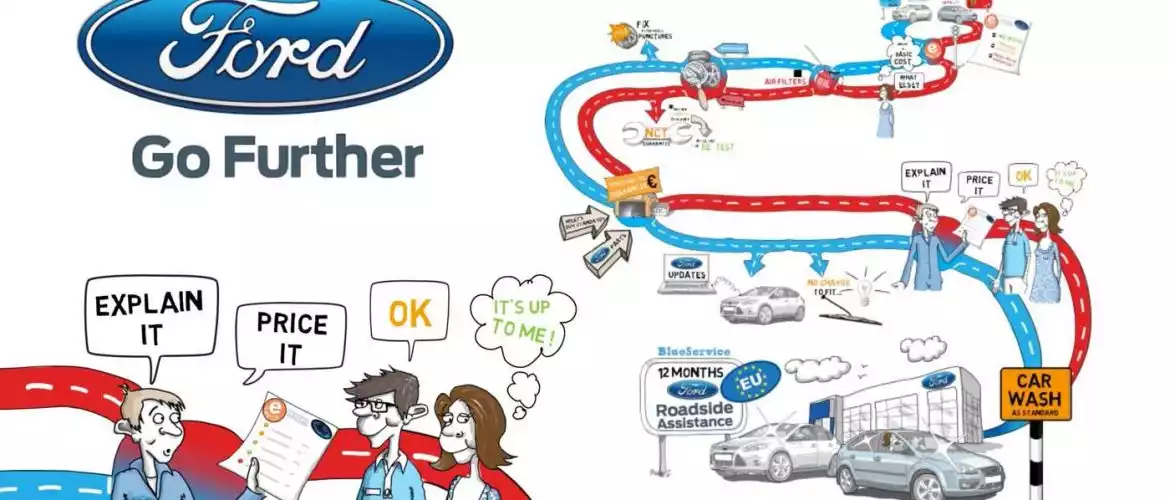 If you've just recently bought a Ford car and have no absolute idea about car servicing, fret not, this article is written just for you!
Now, being a proud member of Ford India, it's only right that you choose your nearest authorized Ford dealer to help you both travel smoothly and enjoy your rides.
PPS Ford Service center in Maddilapalem is among the most trusted Ford service centers in Vishakpatnam. You can book your service in advance, request a pick up and drop service and also road side assistance for emergencies at any PPS Ford service center in Vishkapatnam.
Now that you know where to go, let's start from the beginning.
The different types of car services and what they include -
Each car has its own servicing schedule- usually enclosed within the manual pack- and this should be followed in order to keep your vehicle at optimum performance and to ensure it lasts as long as possible.
However, car service is a maintenance check-up that's carried out, either at regular intervals of time or after the car has travelled a said distance. You can consult your nearest authorized Ford showroom to creating a service schedule for you. Maintaining a planned schedule every time you visit any of the PPS Ford service centers near you, helps you keep a track of the different repairs, replacements, warranties, etc.
A full service includes replacements as well as visual inspections to check key components are still working properly. Essentially, there are three different types of car service: Interim, Full and Major. Each package includes everything that's in the level below with some added extras that your car will require at different stages of your ownership. The type of service you need depends on how many miles you complete in a year and the level of service you had previously.
INTERIM CAR SERVICE:
An interim car service is an entry-level package otherwise called as 'Basic'which will get you a stamp in your service book and the car's service clock reset, if applicable. The oil and oil filter will be changed, some additional safety checks will be made, and some moving parts will be lubricated. The checks will be centred around the horn, lights, brakes, fluid levels, exhaust, tyres and searching for any fluid leaks in the car.
It's designed for high-mileage drivers - those that cover 20,000 miles or more a year - that may need more than one annual service.
Typically, an interim car service will include an oil change, oil filter change and an inspection of the car's main components, such as the lights, tyres and windscreen wipers.
Other key inclusions in the interim service package are the lubrication of all moving parts, top-up of the engine, brake, and other fluids and a thorough inspection for any fluid leaks.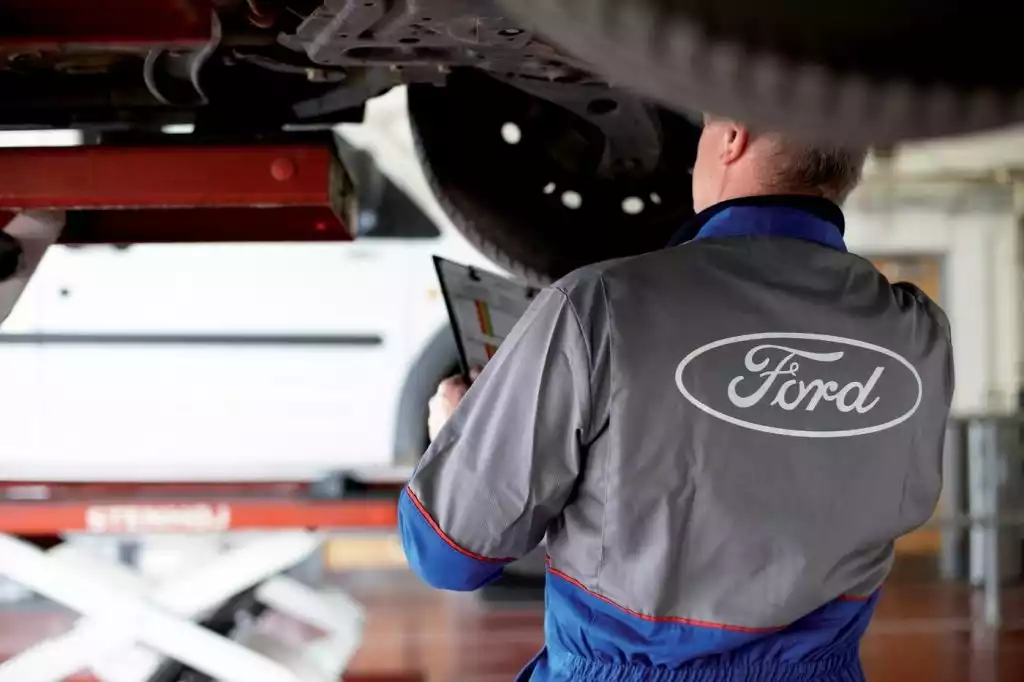 FULL CAR SERVICE:
A full service, also known as an 'Intermediate' service, includes all the same tests in the interim service, in addition to an further 29 points of interest. Typically included will be top ups of the brake fluid and antifreeze, more brake checks, inspection of the engine, wheel bearings and shock absorbers and replacement of pollen filters/inspection of the air conditioning system are usually included too.
A full service usually includes everything apart for any parts specified as requiring replacement in your vehicles servicing schedule, such as fuel filters, spark plugs etc. These can be added as chargeable extras or, some garages refer to it as a major service and will charge accordingly.
It is usually recommended every 12 months or 12,000 miles, whichever comes first. It's ideal for drivers doing lower annual mileages who will only have their car serviced once a year.
MAJOR CAR SERVICE:
A major service might also be referred to as a 'Master' service and is recommended every 24 months or 24,000 miles. If your last annual service was a full service, your car should have a major service next.
It's the most comprehensive service package available that includes everything from a full service. In addition, parts that are recommended for replacement every two years - including the brake fluid and cabin filter - are changed.
Over time, brake fluid can become contaminated, making the brakes less effective, so it takes longer to stop the car which could have serious consequences on the road. Similarly, the cabin filter will get clogged up with dust and debris; changing it will improve the cabin's air quality.
Although car servicing can be a costly affair, there are a number of benefits that come with regular servicing:
Higher resale value - cars with a full-service history are more attractive to potential buyers and tend to hold their value better
More reliable - regular checks to key components and the replacement of worn parts will detect and eliminate any faults that are likely to occur
Smoother engine - changing your engine oil and oil filter every year will lubricate moving parts more effectively and help to increase fuel efficiency
Improved braking - brake pads, discs and calipers are inspected during an annual service to ensure they're performing at their optimum level
While here are many service centers that offer varied servicing packages, if you want to know exactly what getting for your money, an authorized Ford service center like the PPS Ford service center,Vishkapatnam should be happy to explain what's included in their different service levels.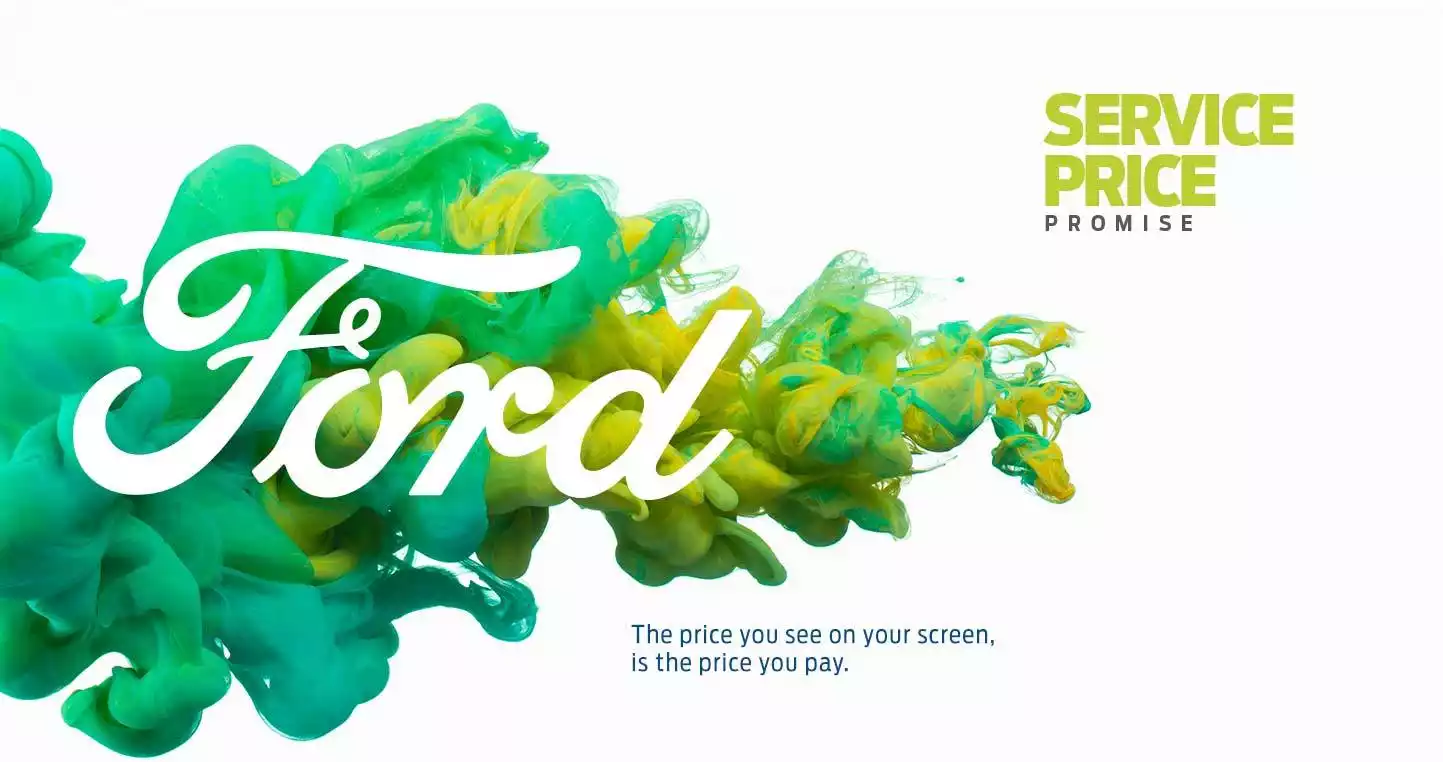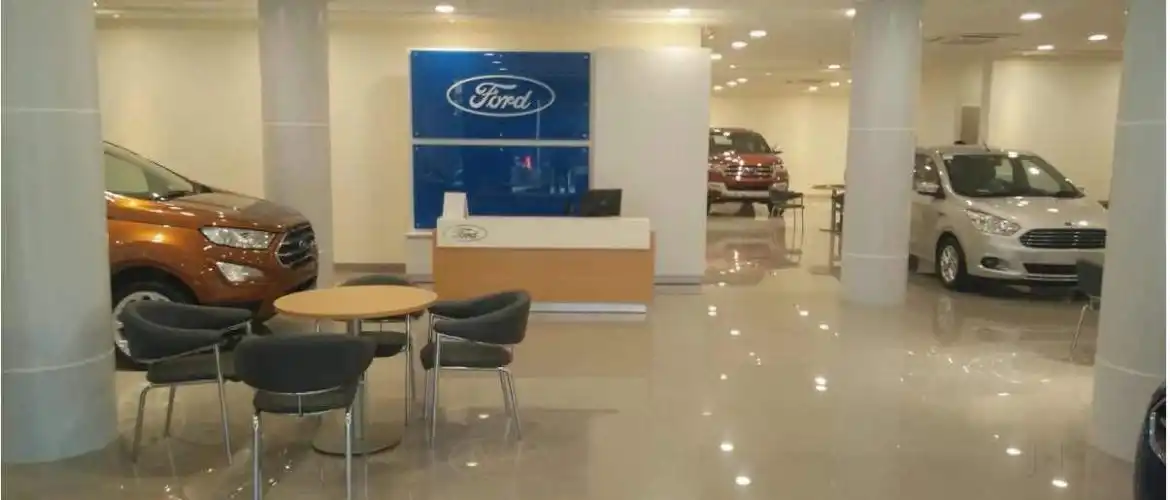 5 Reasons to visit the PPS Ford service center, Bangalore for your next service
Nov 15, 2019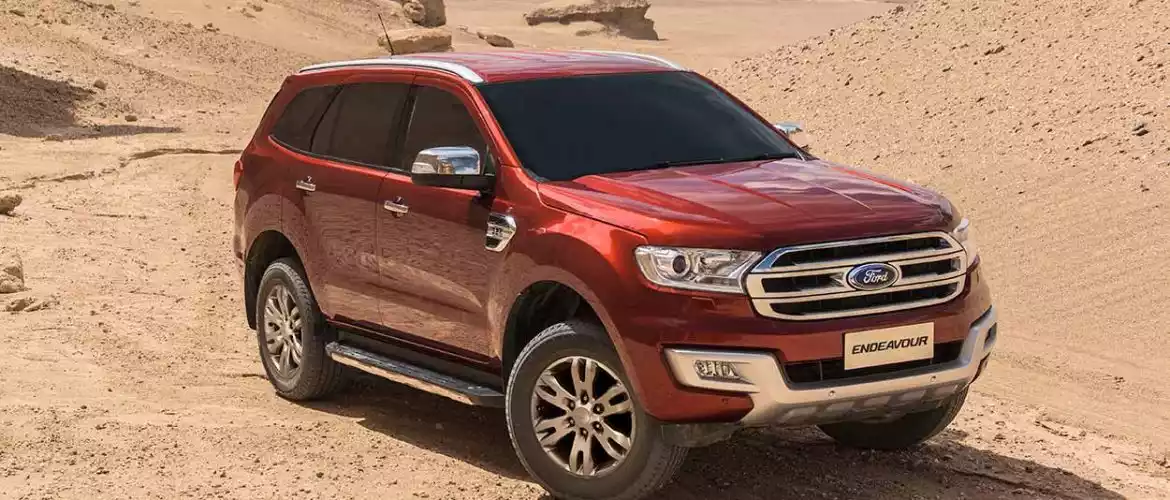 5 Reasons to visit the PPS Ford service center, Bangalore for your next service
Nov 15, 2019
There are
0 Comments
on the post