Nov 15, 2019
/

PPS Ford
5 Reasons to visit the PPS Ford service center, Bangalore for your next service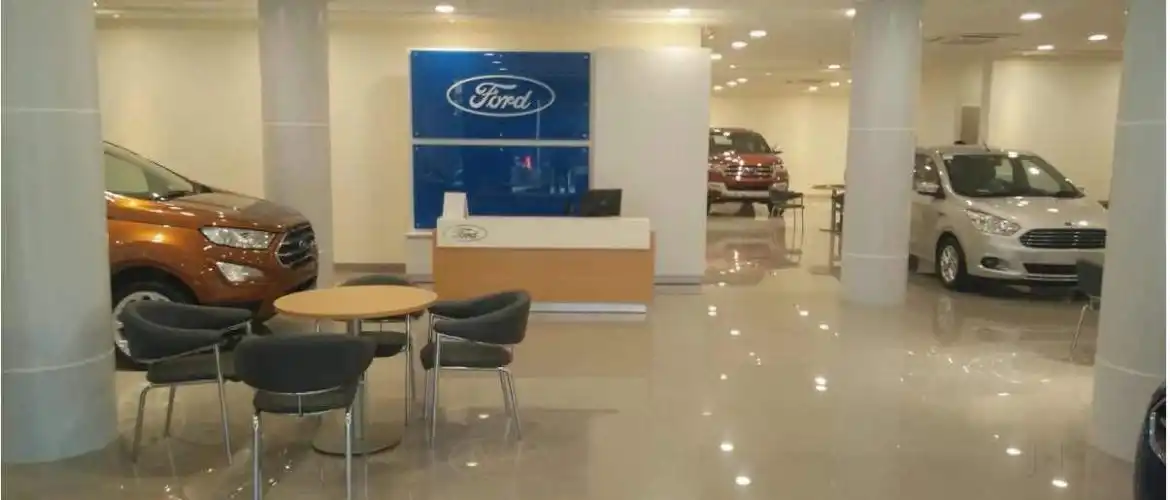 Finding the right service center that can be trusted with all your car care needs is not an easy task. Considering the number of car garages out there that provide substandard services, it is important that you take your time before finding the right Ford service center near you.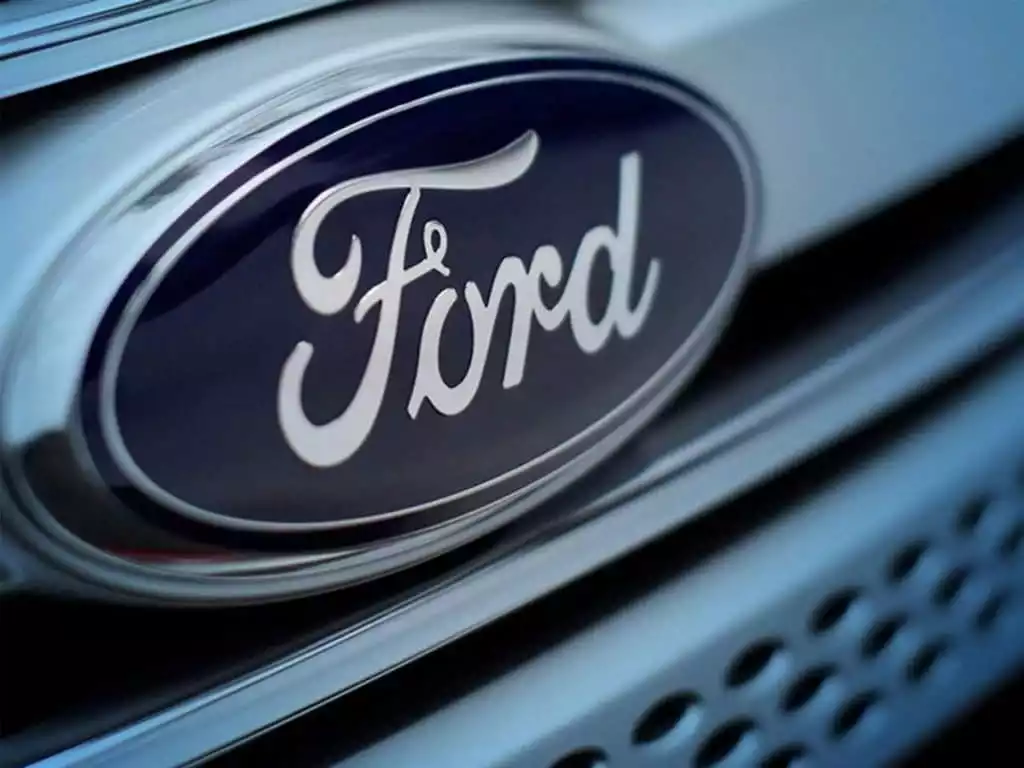 And so we've made a list of criteria that make the PPS Ford service center in Domlur, Bangalore, the best Ford service center near your
Proven Expertise
It's one thing to talk of the number of years of experience and another to prove one's experience.
PPS Motors is a trusted automobile dealer spread across 5 states for the last 11 years. Despite the short span of existence in the industry the name has garnered trust and customer satisfaction.
Affordable pricing
Prices that are too cheap raise questions regarding the quality of service you're getting, while very high prices, on the other hand, are wasteful because you might get the same service for less and might also want to save that money.
What you should be looking for are great services that are fairly priced.
And PPS Ford service centre, Bangalore has been known for its optimimum pricing and authorized spare parts and service facilities.
Good recommendations
Never underestimate the power of good recommendations of as they could save you a lot of avoidable hassles.
PPS ford service center, Bangalore has not only received appreciation for excellent workmanship but also for the customer service.
Good online reviews
If you don't find recommendations from family and friends to be enough, then you can go online and find which car garages are highly rated; all you need is the right suggestion.
PPS Ford, for instance, is renowned for its excellent service both regarding how they handle cars as well as their customers.
"Exceptional service from PPS.... Well done.... Robin is and tremendous Service advisor with good knowledge on automotive vehicles... Kudos to the great team at Domulr .... Murugan Sir has been a tremendous support for the Ford team and seasoned Caption for the entire Ford team in Bangalore... I know him personally and he been with Ford ever since I have started driving... has been there at Good times and Bad times... always supportive .... Thank you "
-Yeshwanth Nettur, Bangalore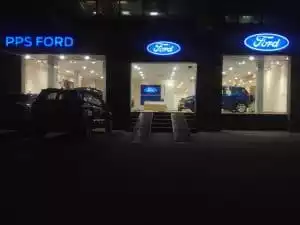 So, pay more attention to consumer reviews as their information is more reliable.
Organised and clean garages
Given all the grease they have to deal with, finding a spotless garage is rather impractical. Yet, it's important that car garages maintain a standard level of cleanliness and organisation instead of being filthy and messy.
You'll be certain that a clean, organised garage won't lose any parts or use wrong parts and at all authorized PPS Ford service centers, we ensure that proper maintenance and cleanliness is a must.
Also, you can also comfortably wait while your vehicle is being serviced.
So next, time you're searching for the nearest Ford service center in Bangalore, make sure you stop by PPS Ford, an authorised Ford dealer in Bangalore.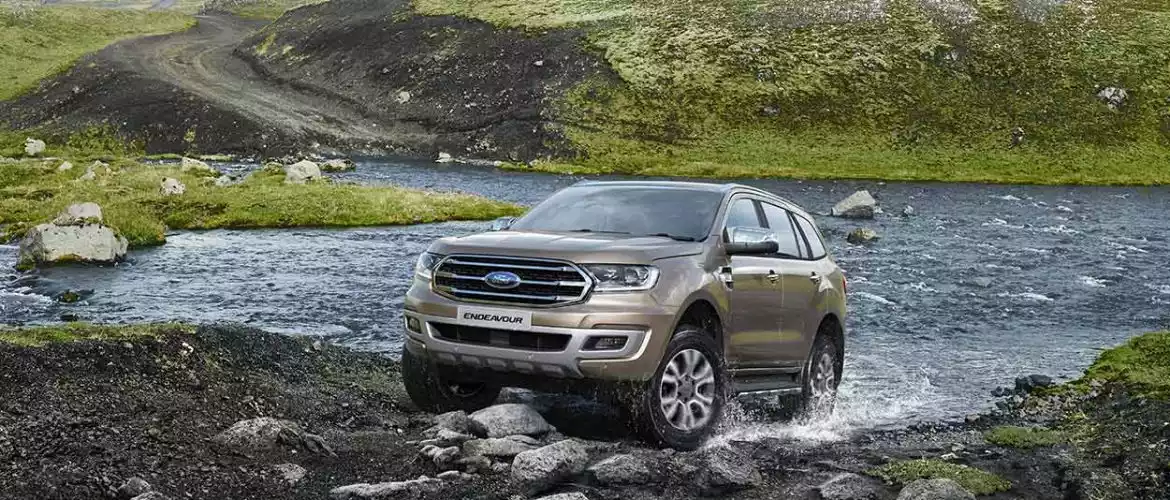 Ford & Innovation: Endeavour a never before journey!
Nov 14, 2019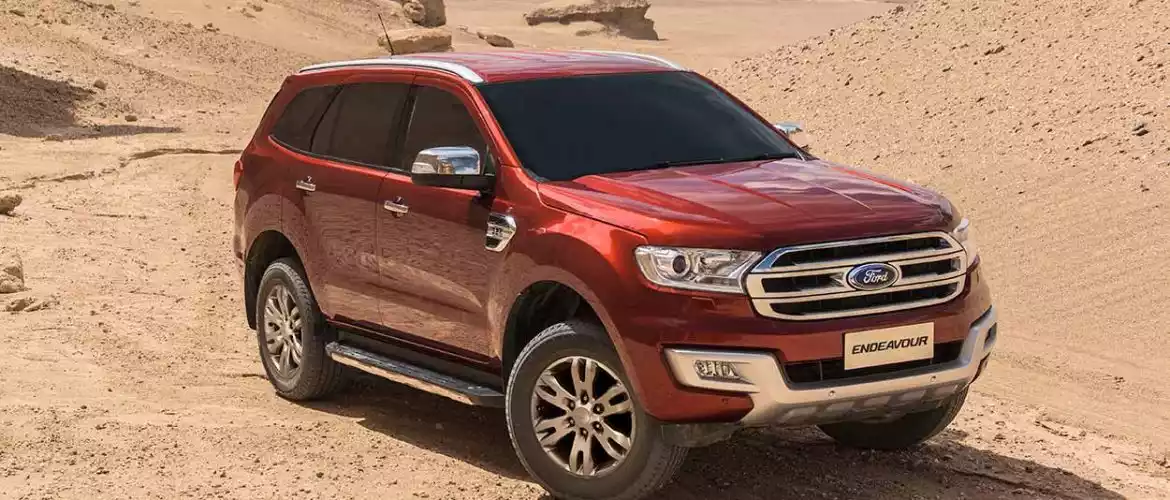 Ford & Innovation: Endeavour a never before journey!
Nov 14, 2019
There are
0 Comments
on the post