Dec 17, 2019
/

PPS Ford
Car Maintenance Tips: How often should you change engine oil in your Ford?
Buying a new car always excites us. But keeping it in a good condition for many years to come will make us little worried. Don't you think so? In most cases car maintenance is neglected once the car is bought with so much hope and admiration. I truly feel we are accountable for keeping our much-admired car in good working condition as long as we can. Part of regular car maintenance / service includes essential oils change, air filter change, inspecting all equipment of the car and much more. So it is important to change the engine oil as per the specific intervals in order to preserve its performance.
This article will give you an idea about the regular oil interval changes for your Ford cars. If you have forgotten when the last oil change was done, refer your owner's manual or contact the service center where you had the last service done. Ford owners in Bangalore are fortunate as they got a reliable and authorised Ford service center in Bangalore like PPS Ford. For all your service/ repair related requirements visit our Ford service center in Yelahanka.
Maintaining your vehicle periodically is not only good for the vehicle, but it also keeps you and your co-passengers safe! Like I said earlier, one key factor of maintenance involves regularly checking and changing your engine oil and essential engine fluids.
Now the question arises is, how often should I change engine oil in my Ford?
Don't worry, PPS Ford is here to help you out with all the right guidance and it caters to all of your service and maintenance needs, especially your engine oil and fluids. First of all, you should need to know when your last oil change was. Knowing how frequently to check your oil, depends on a few aspects. It may depend on the factors like how regularly you drive, the driving / climatic conditions (extreme or normal, heat or cold) you drive in and the quality of the oil you're replacing it with.
Ford's recommended oil change intervals are as follows:
2008 and newer model-year vehicles should have the oil changed every 7,500 miles or every six months (whichever comes first)
2007 and older model-year vehicles should have the oil changed every 5,000 miles or every six months (whichever comes first)
However, in your vehicle owner's manual you'll find the information that will give you a clear idea that what kind of oil and fluids your vehicle will function best with. If you don't have access to the owner's manual, contact the service professionals at PPS Ford. Our qualified team is more than happy to assist you.
Schedule an Oil Change
If it's been a while since you last had an oil change, or you can't even figure out the last time you get the oil change done, it's high time. You can count on our Ford service center in Bangalore to perform quick, reasonably priced oil and fluid changes right here at our Yelahanka location. We'll make sure everything is looking perfect under your car's hood and keep you posted when you should come in next for an oil change so you don't miss an appointment.
Your car's engine oil helps keep your vehicle running smoothly and all the inner equipment of your engine moving along together smoothly, so don't ignore to change it! Schedule your appointment online or call us to make an appointment today.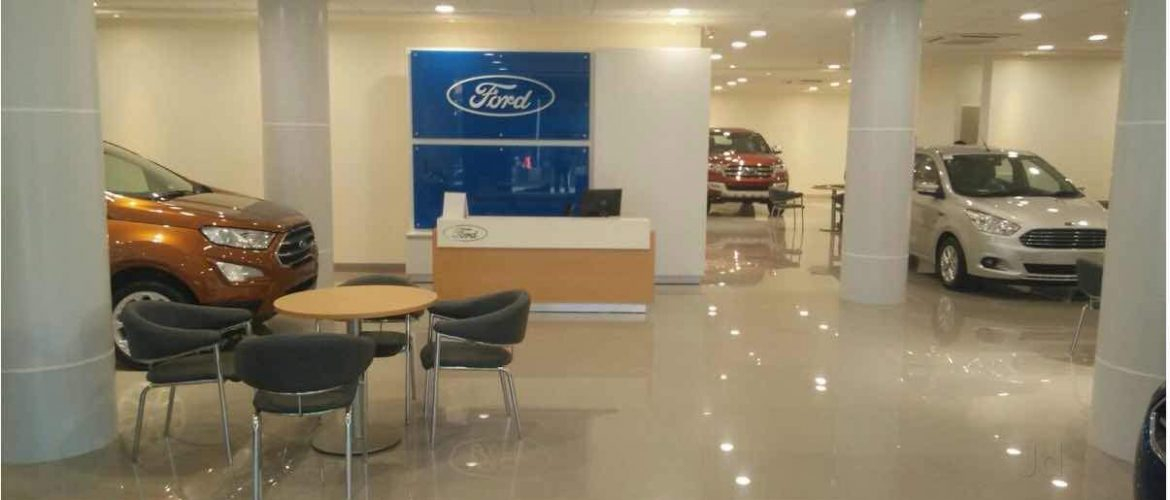 Top features to look for before buying a car
Dec 11, 2019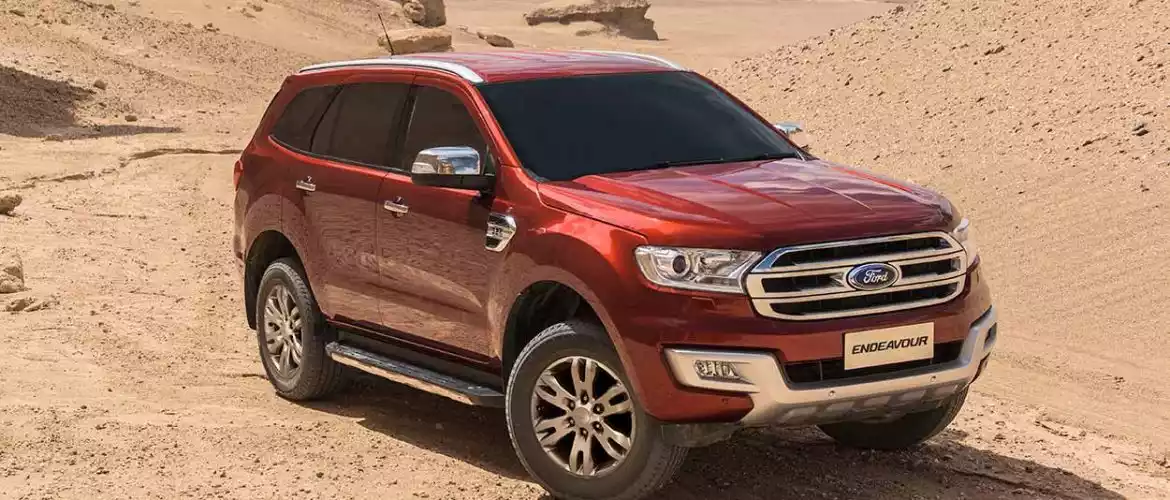 Top features to look for before buying a car
Dec 11, 2019
There are
0 Comments
on the post