Dec 11, 2019
/

PPS Ford
Top features to look for before buying a car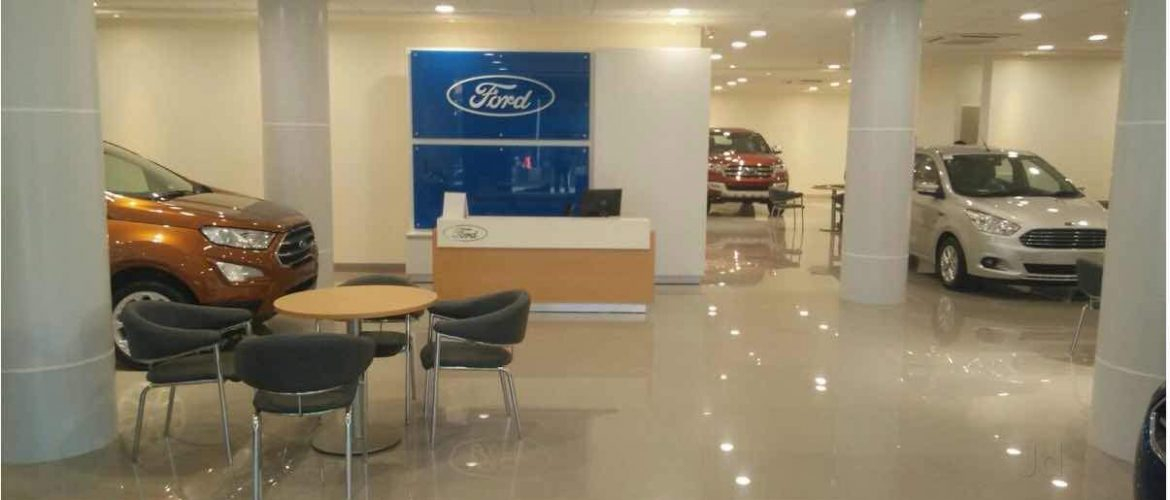 A car is as much a prized property these days. With more and more people taking the 4-wheeler plunge and more new cars getting introduced in the market every day, it's best to do your research, draw a checklist, test drive the cars of your choice, compare the features, prices, service and spare part availability and more importantly what exactly are your long term needs, because a car definitely a long-term commitment, unless you haven't visited the driving school yet.

While we can't skip this algorithm for you, we've gone ahead and made a list of features you should look for in a car, before you decide to buy it, to help you just a little.
ABS – ABS has been introduced in the B segment in recent years which is worth all the extra pounds, because it prevents the vehicle wheels from locking during emergency braking. Anti-lock braking system is a standard in most cars that allows you to steer carefully even if the vehicle is braking, while preventing skidding. Essentially, the ABS system allows the driver to control the car and avoid dangers even during sudden braking. This is a crucial advantage of the ABS vehicle.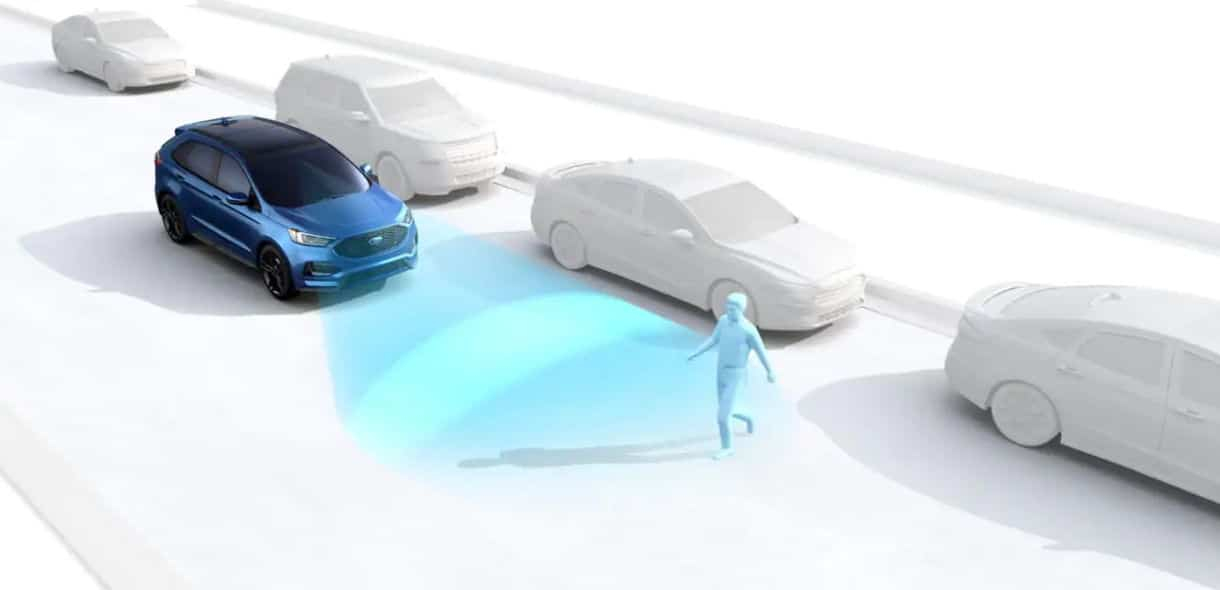 Electronic brake force distribution – Working with ABS the EBD system prevents the car from moving side to side while braking hard. It is quickly becoming a must-have among new car features.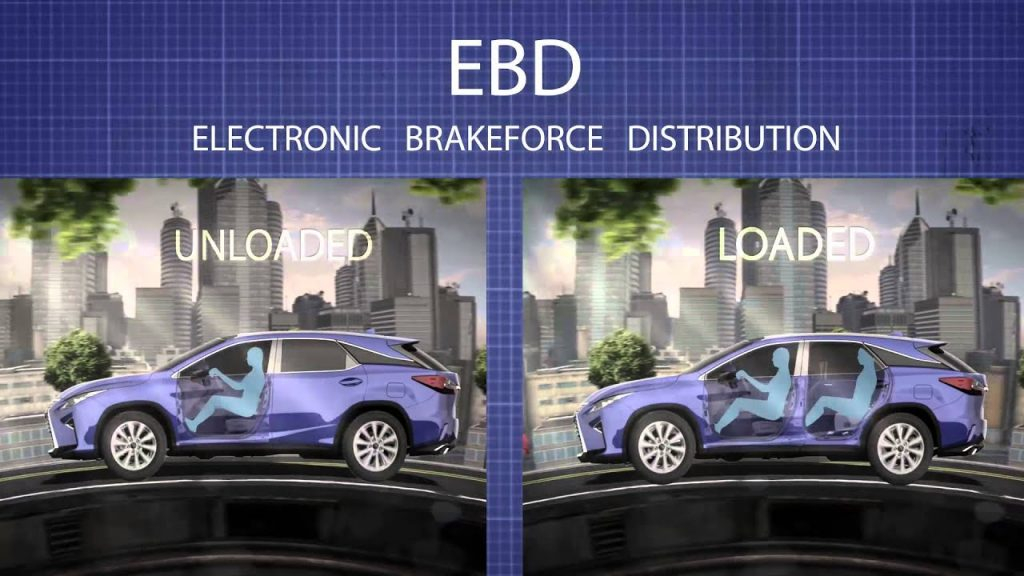 Driving comfort – An adjustable steering or at very least a 4-way adjustable driver's seat is needed to operate comfortably.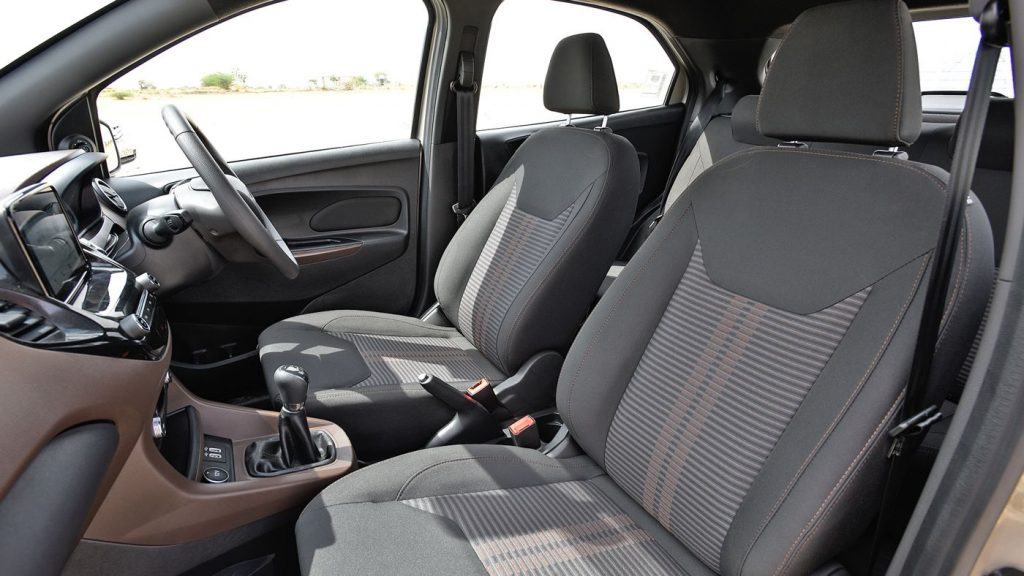 Dual airbags – Standard abroad it has yet to become a standard new car feature in India. Front passenger safety bags save lives. Collision sensors connected to the onboard computer activate the airbag in the event of a collision. The airbag automatically inflates to prevent impacts on the dashboard, steering wheel or windshield. Although airbags are optional, we recommend them.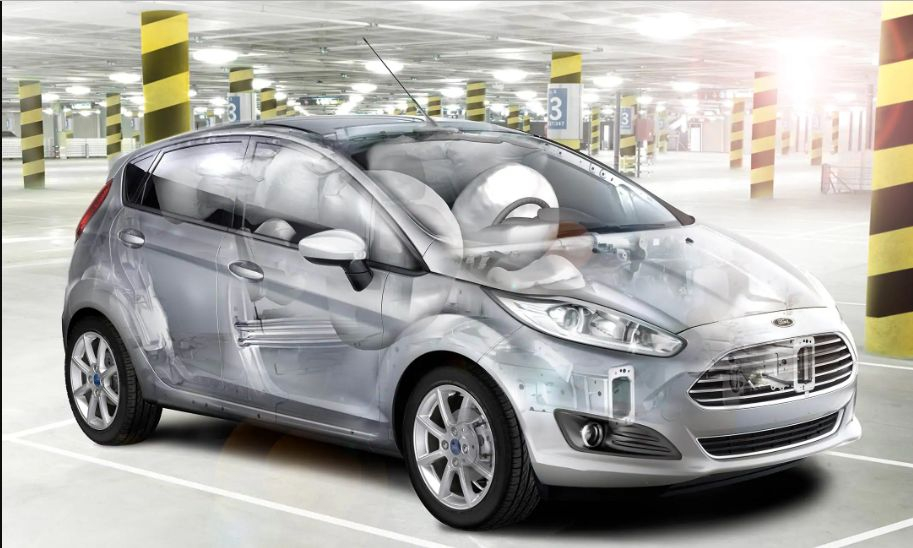 Rear parking sensors – This new car feature comes in handy while reversing. With a parking sensor, it is easy to park quickly and without hassle. It usually works with a beeper which gets more frequent the closer the car is to something behind.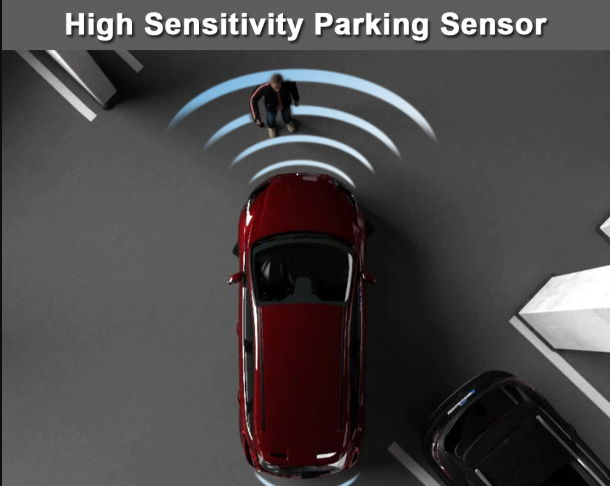 Turbocharger – Mostly found in diesel fuel cars they boost engine power by supplying more air to the engine intake.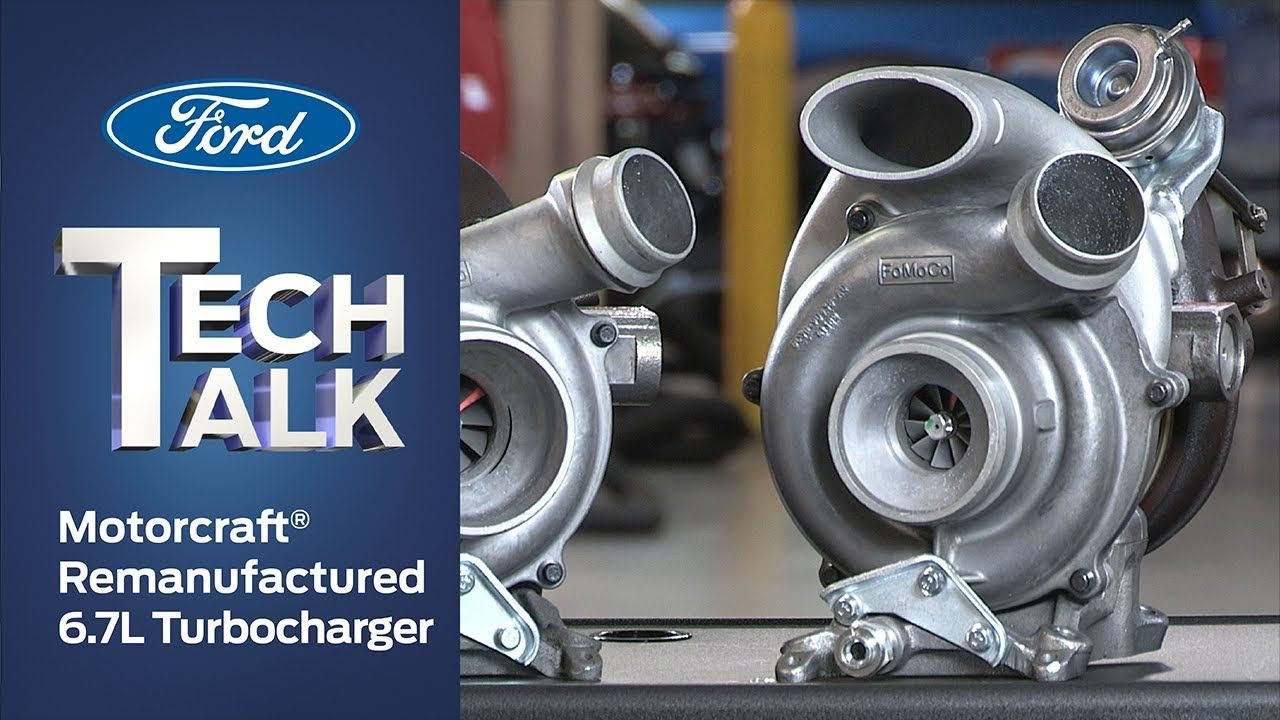 Fog lamps – Proper lighting is essential for safe driving. Especially in fog, insufficient light means driving in the dark. Because fog lights produce a small but wide beam of light, they penetrate into the mist and produce no glare. It improves visibility during bad weather, not only in the fog but also in the rain.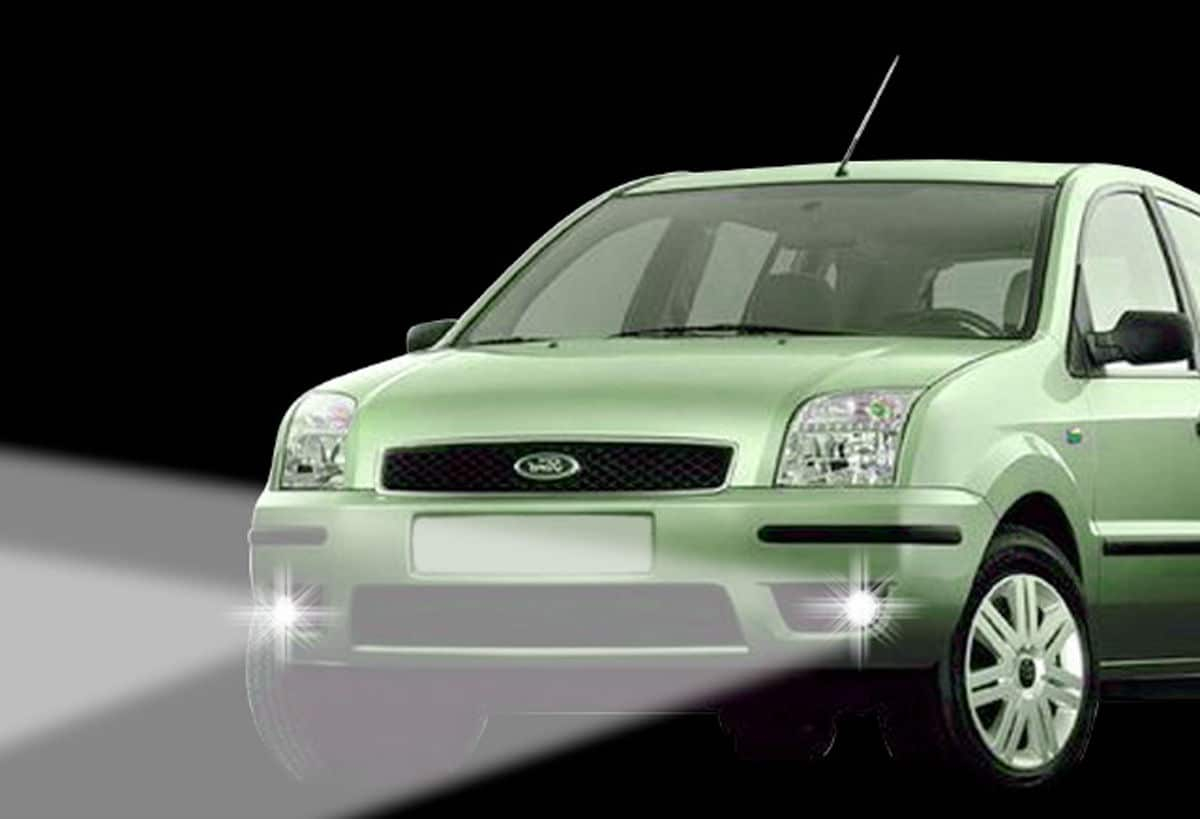 Touchscreen infotainment system – e. It is good to have a touchscreen that provides GPS as well as music and video playback. Usual screen sizes range from 6 to 10 inches depending on the car size.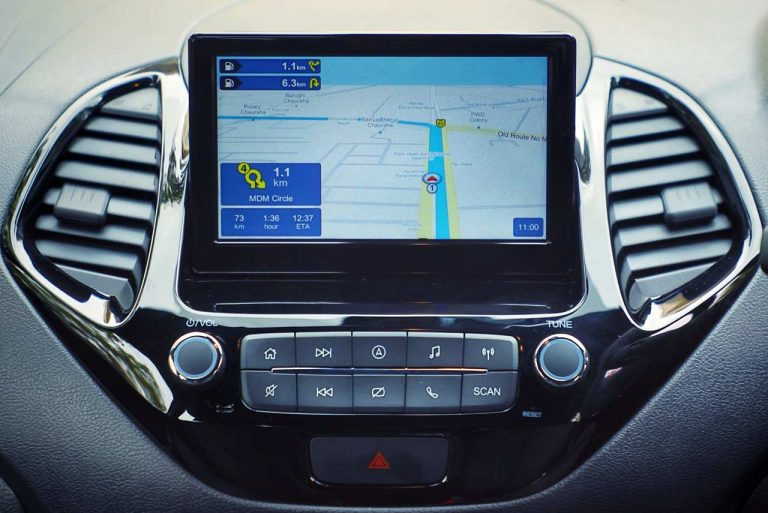 And if you have decided on bringing a Ford into the family, there's more than one good news for you. First, is the range of Ford cars that offers something for everyone. Do visit your nearest Ford showroom in Bangalore and book a Ford test drive before to truly understand the functionalities of the car, engine, mileage, financial feasibility, and other important aspects.
Second, with multiple customer service touchpoints across the major cities, Ford has also come up with a promise of transparent service, you could look up the services as required, calculate the costs and pay exactly what you see on your mobile screen. Make sure you visit an authorized Ford service center in Bangalore, like PPS Ford, Bangalore to know more details and service packages.
And at a trusted Ford dealership in Bangalore, like the PPS Ford, Bangalore that has been around for a good while, you can always good offers, exchange benefits and service offers that makes the overall cost of owning and maintaining a Ford a lot more hassle-free.
And lastly, whether you decide on a hatchback or an MPV, a Ford is a car that's meant to stay with the family.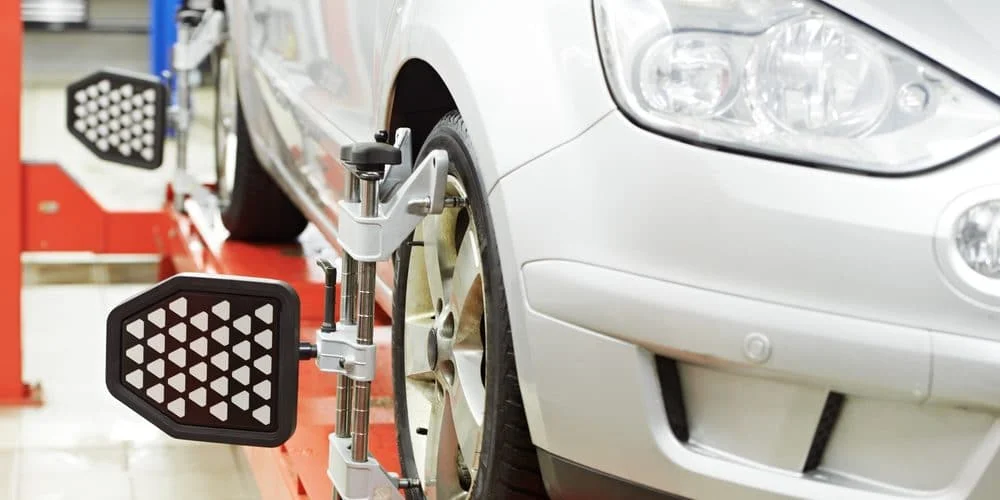 The importance of wheel alignment and wheel balancing
Dec 04, 2019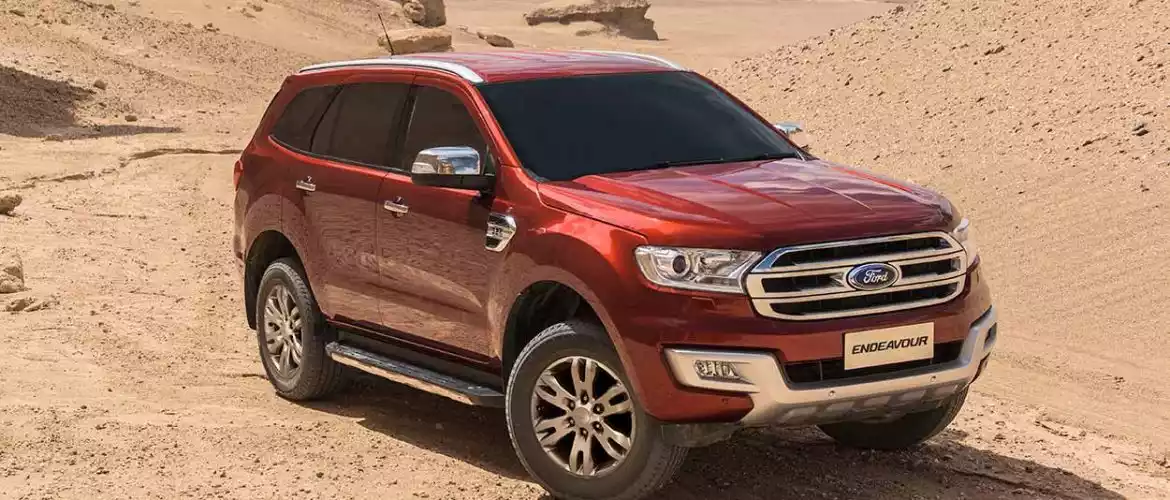 The importance of wheel alignment and wheel balancing
Dec 04, 2019
There are
0 Comments
on the post