Jun 10, 2019
/

PPS Ford
Are Ford Cars for Ultimate Style and Comfort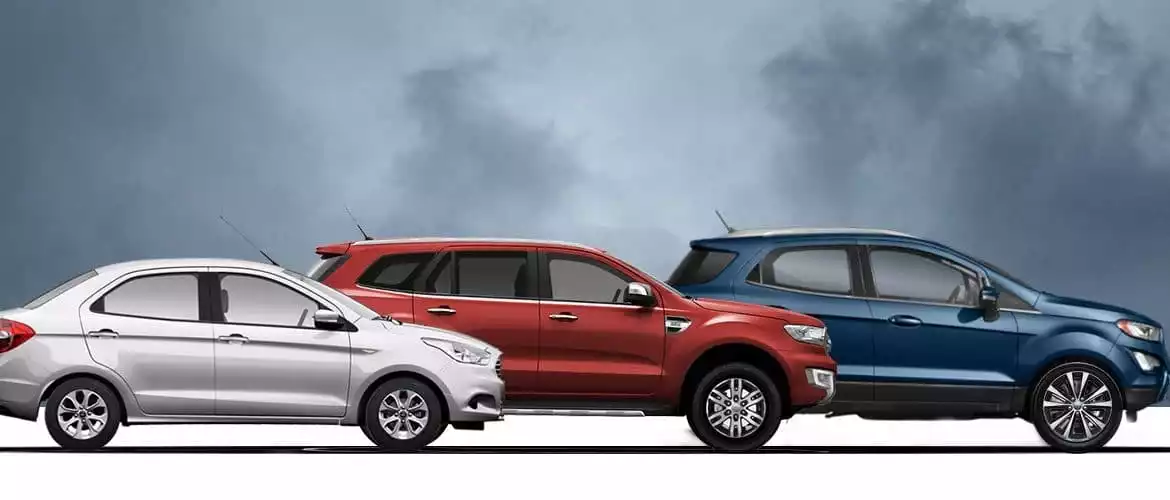 You always treasure some of the unforgettable moments for a lifetime when you go for a road trip, peppy ride or any beach holiday. Almost all of us would love to set out for a fun trip with our beloved family members or friends. That's when your car plays a significant role in every drive of yours as everyone mainly look for comfort, fuel efficiency, perfect condition of the engine and utmost safety throughout the entire journey. As you know Ford cars are built for style, safety and comfort, they are sure to offer you a whole heap of cherished memories whenever you head out for a vacation. Based on the millions of customers' feedback, here in this article we will tell you how Ford cars have taken an integral part in making their every trip, a wonderful voyage.
This American multinational automaker has launched a range of top-notch cars such as small cars, SUVs, Crossovers, Hybrids and EVs to best suit all your requirements. So continue to read on to get inspired how Ford cars are designed for style, safety and comfort.
Ford Figo – Nifty Drive Wherever You Go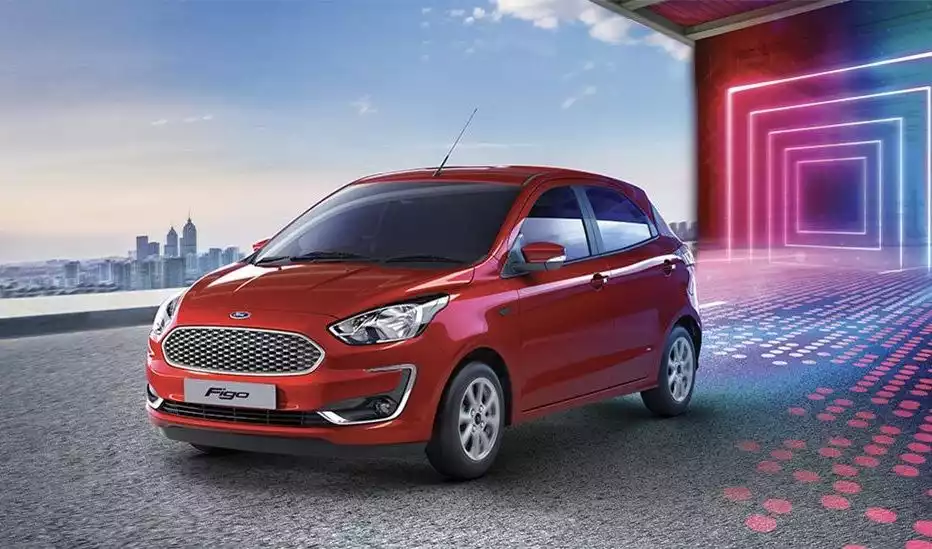 We all have the one best travel companion who we always want to travel with. Why we love to travel with that particular person? The reason is unsure but it may because of their adventurous, fun or totally entertaining nature. When it comes to cars, everyone wants a perfect chum which lets you enjoy a seamless performance during their trips or daily commutes. That is where the New Ford Figo comes into the picture to make your every ride comfortable and safe. With a superb combination of vibrant hatchback, great fuel efficiency, stylish looks and advanced safety features, the Ford Figo is a perfect fit for all your travel needs. If you are planning to buy a new Ford Figo, just go for it as it comes with 5-year warranty, 6 airbags, and touchscreen with embedded navigation, rain sensing wipers and 2 powerful engine options.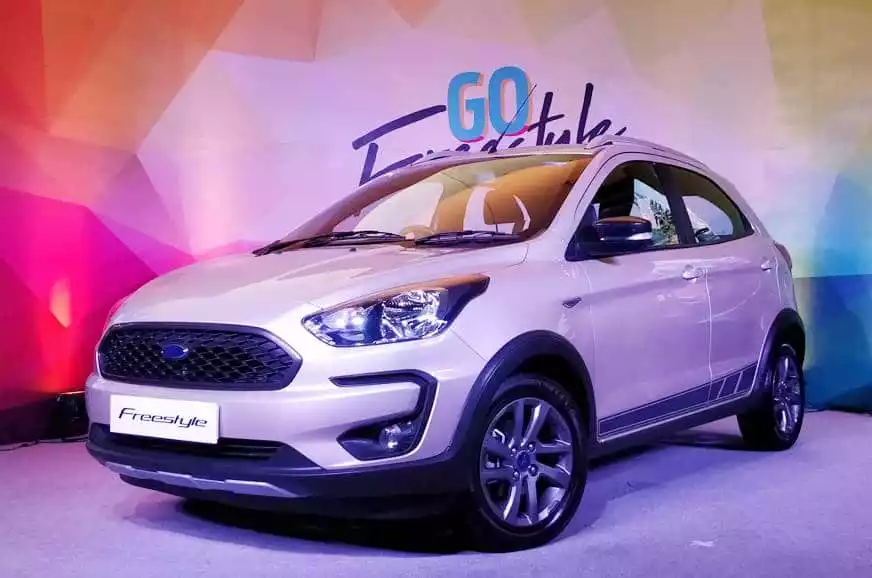 The Ford Freestyle is specially crafted for the free-spirited souls who crave for travelling and adventures. Being India's first Compact Utility Vehicle (CUV), Ford Freestyle is much-admired car to unveil an exciting journey. It is loaded with an array of versatile features including a powerful engine and ARP (Active Rollover Prevention), dynamic muscular design, ground clearance, sporty suspension and many more. It comes with 2
engine options, 1.2l Ti-VCT Petrol Engine and 1.5l TDCi Diesel Engine which offer great fuel efficiency and bench-mark performance.
Ford Aspire – Designed To Amaze You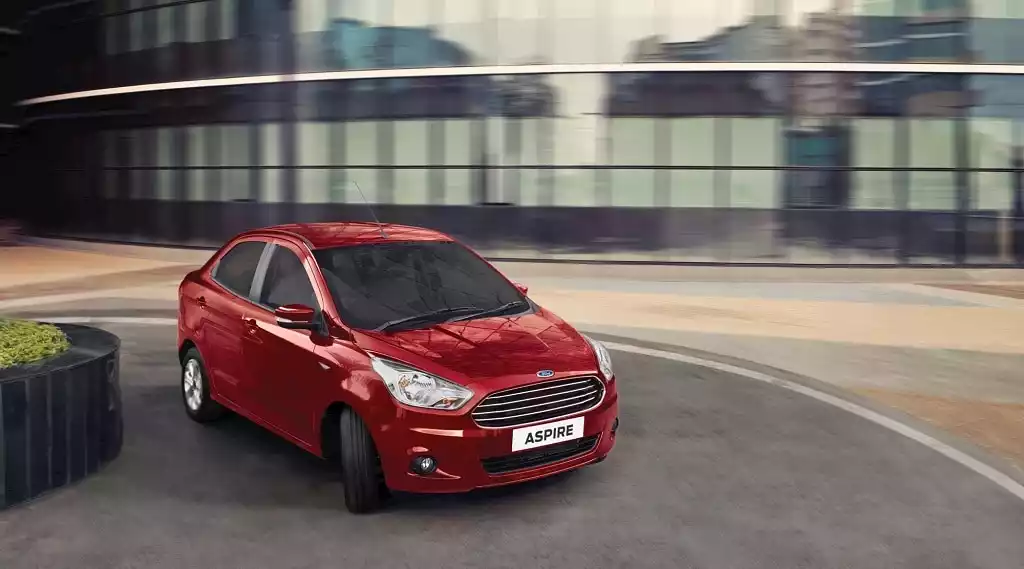 The New Ford Aspire is equipped with powerful engine propels (1.2l Ti-VCT Engine), technology and safety features to make your every ride special. The New Ford Aspire is designed for those who follow their hearts to make their own way. When it comes to looks, the Ford Aspire got the ultimate plush body layout leaving a lasting impression.
Ready to be surprised when you get into the cabin as the interiors of the new Ford Aspire consist of SYNC®3 touchscreen which allows you make calls and listen to your favourite songs, push button start, automatic climate control and much more. Some of the other important features include automatic headlamps, rain-sensing wipers, 6 airbags, rear-view camera, Anti-lock Braking System (ABS) and Electronic Brake Force Distribution (EBD), Smart Drive (HLA + ESP + EPAS), and emergency assistance which automatically shares your GPS location with the emergency services, in case of crisis. So, get ready to welcome this tough car home and keep enjoying your drives.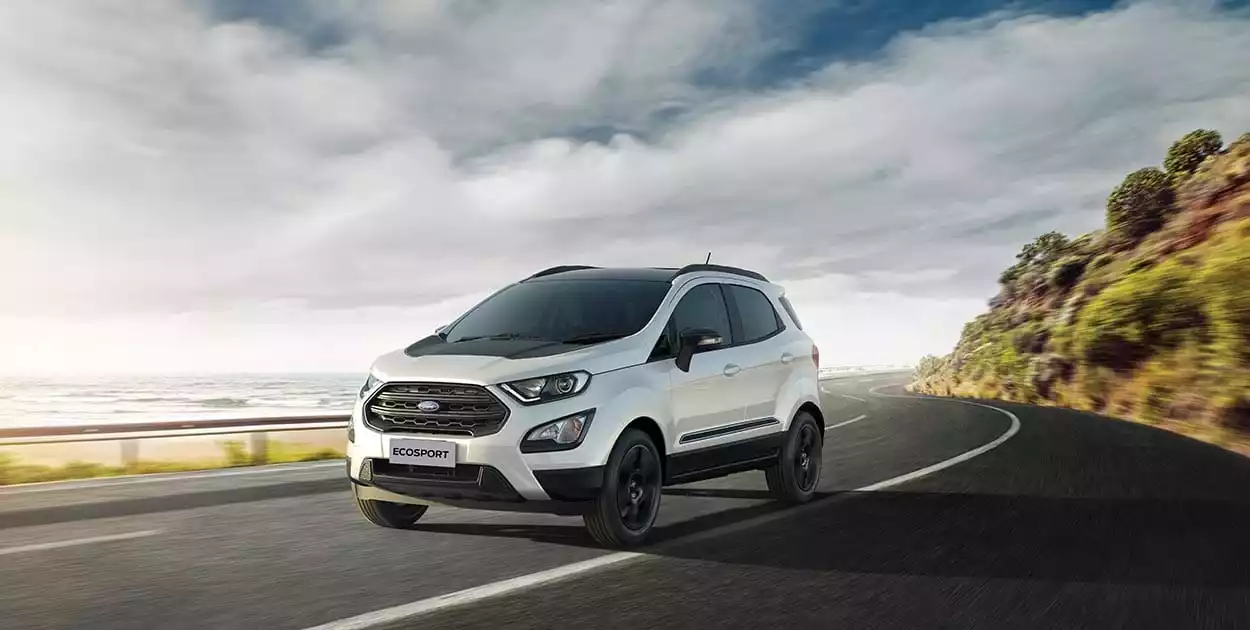 The perfect car for both long drives and daily commuting as the new Ford EcoSport is equipped with more stylish and more exhilarating features to discover more. As India's first compact SUV it made everyone to turn their heads with its ultra-muscular design, superior comfort and cutting-edge technologies. Soon its launch in India, it has become a favourite car for numerous compact SUV buyers. With both manual and automatic transmission options, two petrol engines, and one diesel engine option, the Ford EcoSport is the best car for your family road trips and perky rides.
As we got into the details why one should buy Ford car, you must be pondering which dealer to visit to own your favourite Ford in Bangalore. To help you find what you are looking for, here are the details of the best Ford Dealers in Bangalore. PPS Ford with a long-history of genuine customer services and best offers it is regarded as one of the best and authorized Ford showrooms in Bangalore. So, don't let your dreams get delayed to be accomplished. Visit your nearest PPS Ford today and drive away your brand new Ford home.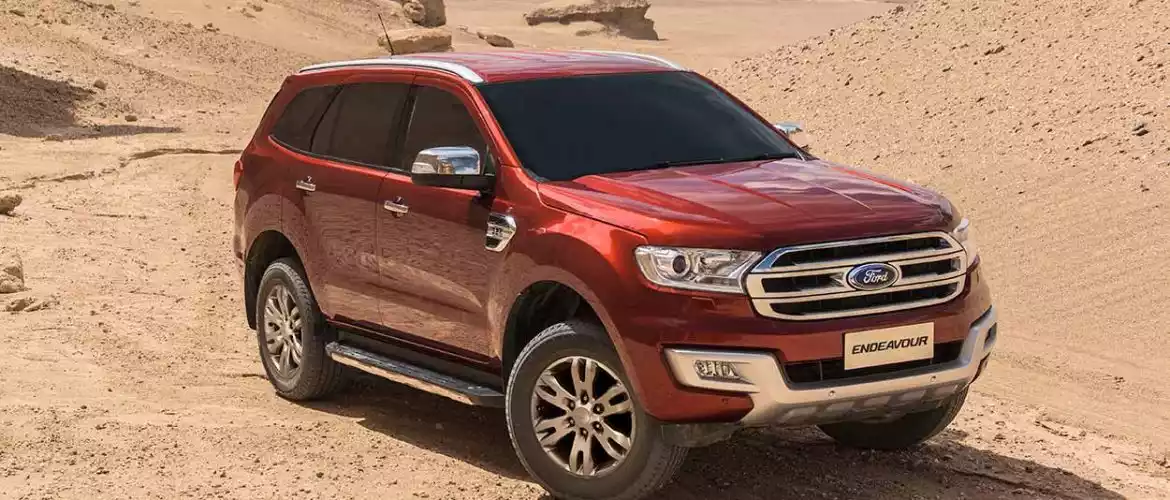 There are
0 Comments
on the post