Oct 16, 2019
/

PPS Ford
WHAT ARE THE FEW COMMON MYTHS ABOUT CAR SERVICE?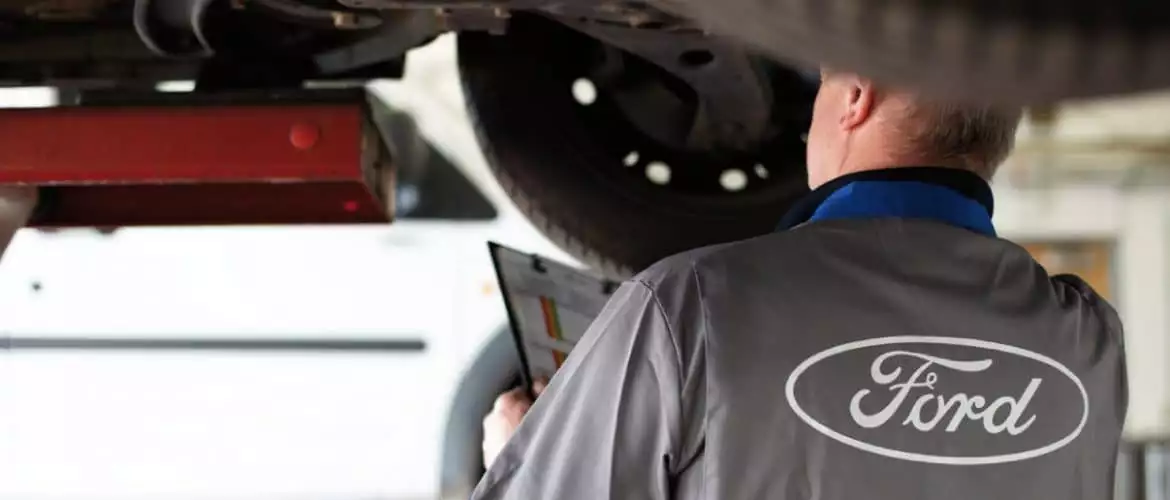 You might have heard a few common myths about car service. But do you know how far the myths are true? Let's have a quick look at the five common myths prevailed around us.
Myth - 1: Local garages are always inexpensive than authorized dealer service centers.
Many independent local mechanic garages charge lower labor rates than franchised new-car dealers, but we can't assure that they are always economical. We know that independent repair shops diagnose the problem and charge as per their convenience since proper pricing is not posted for each job.
Though dealers may charge more for labor, you don't see huge differences. If you don't see a labor rate posted, you can ask any repair shop what it charges. Note that labor is not only the cost for service and maintenance. All repair shops charge wholesale prices for the parts they install, and some charge more than others. Since an authorized dealer is required to use factory original-equipment parts that are costly than aftermarket parts that an independent shop uses, he may have to charge more. When you go to local garages for spare parts or any replacement you cannot guarantee its authenticity whether it is original or second quality.
Besides considering the cost, you also should think through the quality of the service you receive, the quality of the parts you're getting and whether the repair shop sees you as a customer or as a sound source of income. Generally, our goal is to find a repair shop that performs good work, doesn't pressure you into work you don't need, and is looking to maintain the safety and durability of your vehicle. Nurturing a relationship with such repair shop could charge you more in the short run, but trustworthy and cost-effective service will save you money in the long run. If you are looking for one such genuine and reliable Ford service center in Bangalore, visit PPS Ford today.
Myth - 2: Modern cars are fundamentally maintenance-free.
Yes, probably it is right in few cases. But it is not in some. Today's contemporary cars definitely require less maintenance than cars built 25 years ago, particularly in the first few years of tenure, but they still requires regular care. Oil changes and tire rotations should be performed at least once in a year and, for regular drivers, at least twice a year. Furthermore, engine air filters and cabin air filters usually should be replaced once in every two years.
However, with some exemptions those are the key service items for many vehicles during the first three to five years. Depending on frequency, where and how you drive brake pads, rotors, engine coolant, batteries, tires and air filters should be changed.
Myth 3: Mechanics always push more jobs in order to boost repair bills.
Mechanics and service writers at service centers frequently push more work than you may have planned on, and at some garages they're skilled to do that. When you go in for an oil change or a brake inspection, they may come back with an extensive list of things that asks repair or replacement.
That's part of their job at some local garages but not everyone's. That few genuine service centers build the value of maintaining true relationships with customers which you can trust and rely on for right advice. In such perplexing situations, you can always trust your owner's manual to decide on the maintenance schedule. If your car has 40,000 miles on the odometer, and a shop says you need new transmission fluid, check the owner's manual. It might say the transmission fluid is good for at least 100,000 miles.
Myth 4: The standard point for oil change is 3,000 miles.
Changing the oil every 3,000 miles was observed as an industry standard a long time ago, but that hasn't been the instance since most cars still had carburetors. If you have replaced it with synthetic oil it may have the longer intervals than the regular oil and some vehicles can go up to 10,000 on regular oil.
Ford also uses oil-life monitors and on most of the models suggests you can go up to 10,000 miles or one year between oil changes with regular oil, but should perform it often if the monitor says so. Bear in mind that turbocharged and other performance engines likely to have shorter maintenance schedules, so these intervals typically apply to most, but not all, engines.
If changing your oil every 3,000 miles gives you satisfaction, and you don't mind paying to keep your mind at peace, go for it. Just understand that you're spending more than you have to spend.
Myth 5: Only mechanics should perform any work on latest cars.
In spite of the growth in contemporary car technology, owners can still do many maintenance tasks on modern vehicles, but the secret is to know your understanding and proficiency limits, and whether you have the tools you
need. We know some devoted owners do-it by their selves who still change their own oil while others replace brake pads and rotors.
For the not-so-mechanically persuaded, there are routine checks you can do on a regular basis. Checking the oil level, tire pressure and some other vital fluids under the hood (brake, power steering, transmission and washer fluid, and engine coolant).
Well, these are the 5 common myths about car service. However, for major overhauling / repairs for you Ford car you are advised to visit any authorized service centers like PPS Ford. For more information on your nearest Ford service center in Bangalore, visit www.ppsford.com.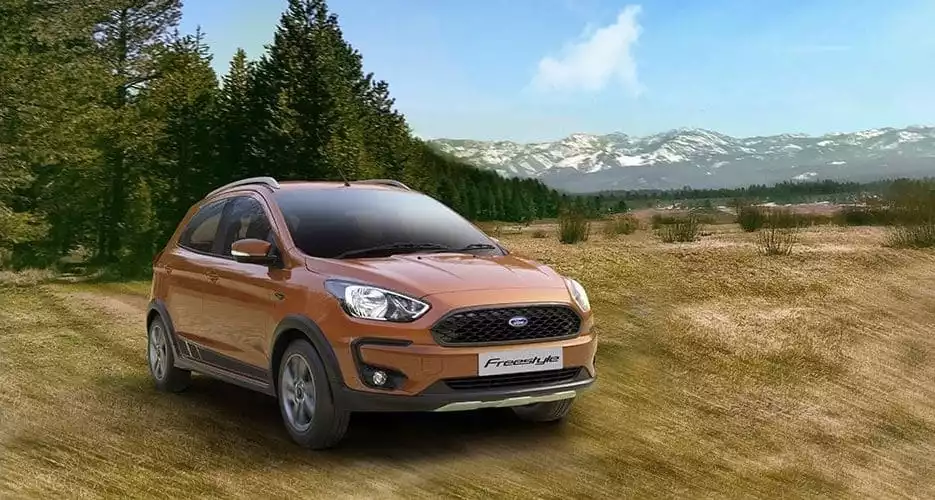 A TOUGH CAR THAT CAN TAKE ON ANY ROAD – FORD FREESTYLE
Oct 11, 2019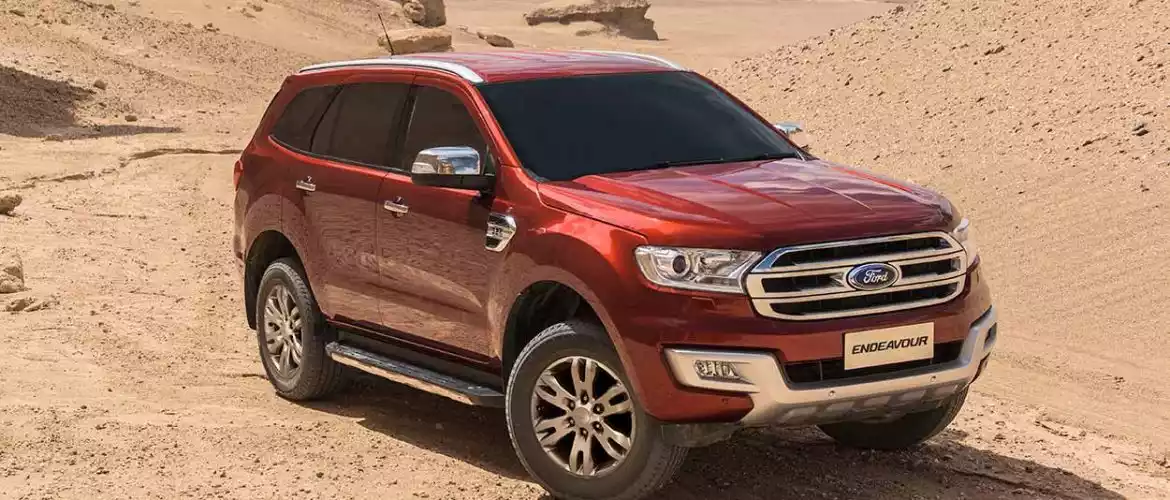 A TOUGH CAR THAT CAN TAKE ON ANY ROAD – FORD FREESTYLE
Oct 11, 2019
There are
0 Comments
on the post