Jul 03, 2019
/

The Ford Aspire
Take a Glimpse at the New Ford Aspire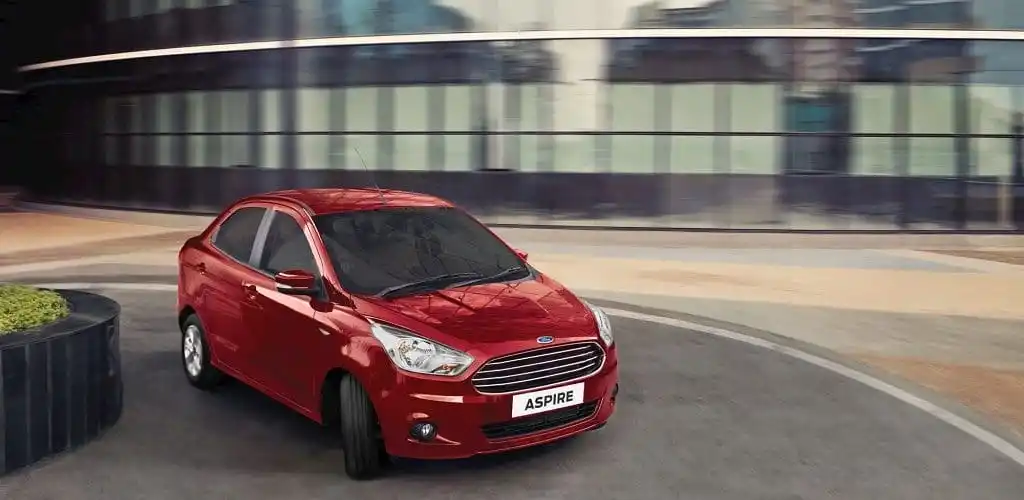 A sumptuous blend Of Power, Style and elegance
Ford has recently launched the Blu Edition cosmetic suite for the Aspire. The all-new Ford Aspire is all set to surprise you with its powerful engine propels, stylish design, advanced technology and safety features. It is built for those who love adventures and peppy rides. The starting price of the new Ford Aspire is just Rs. 5,81,0001 Lakh.
With all the top-notch technology features and bold moves, the beast is sure to draw admiration from all classes when you zip through roads. When it comes to looks, the Ford Aspire got the ultimate plush body layout leaving a lasting impression. The cabin with plush interiors exude SYNC®3 touchscreen which allows you make calls and listen to your favourite music, push button start, automatic climate control and much more. Some of the other important features include automatic headlamps, rain-sensing wipers, 6 airbags, rear-view camera, Anti-lock Braking System (ABS) and Electronic Brake Force Distribution (EBD), Smart Drive (HLA + ESP + EPAS), and emergency assistance which automatically shares your GPS location with the emergency services, in case of crisis. So, get ready to welcome this tough car home and keep enjoying your drives. Still want to probe the details? Then let's have a detailed look at the all-new Ford Aspire.
STYLE & COMFORT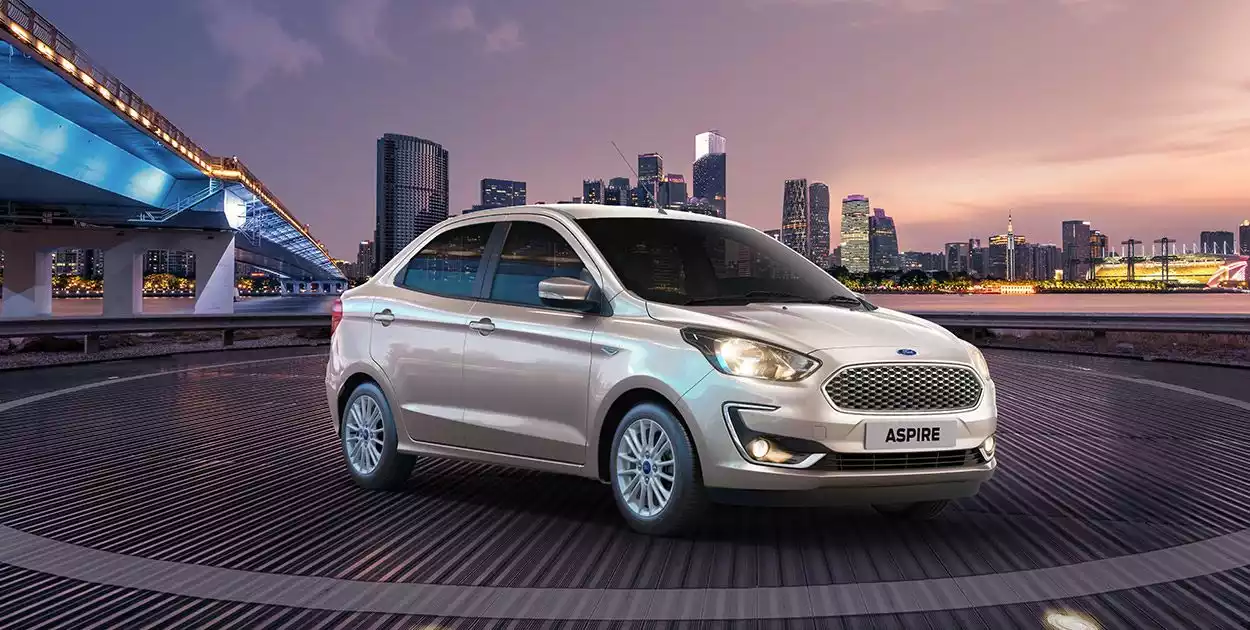 The new Ford Aspire with its latest innovations in technology will certainly add value to your buy. It is beautifully designed to look unique and to grab everyone's attention. Precisely it is an all-inclusive pack of stylish features. The premium cellular grille adds a refined undaunted look to the New Ford Aspire. Get ready for adventures with head-turning, stylish R15 alloy wheels while enjoying the utmost pleasure with tailor-made interiors. Few of the most striking interiors include the SYNC3 touchscreen infotainment system along with rain-sensing wipers and automatic headlamps, climate control, USB ports, plush leather seats and much more. The SYNC3 system is accessible to Android Auto and Apple CarPlay.
POWER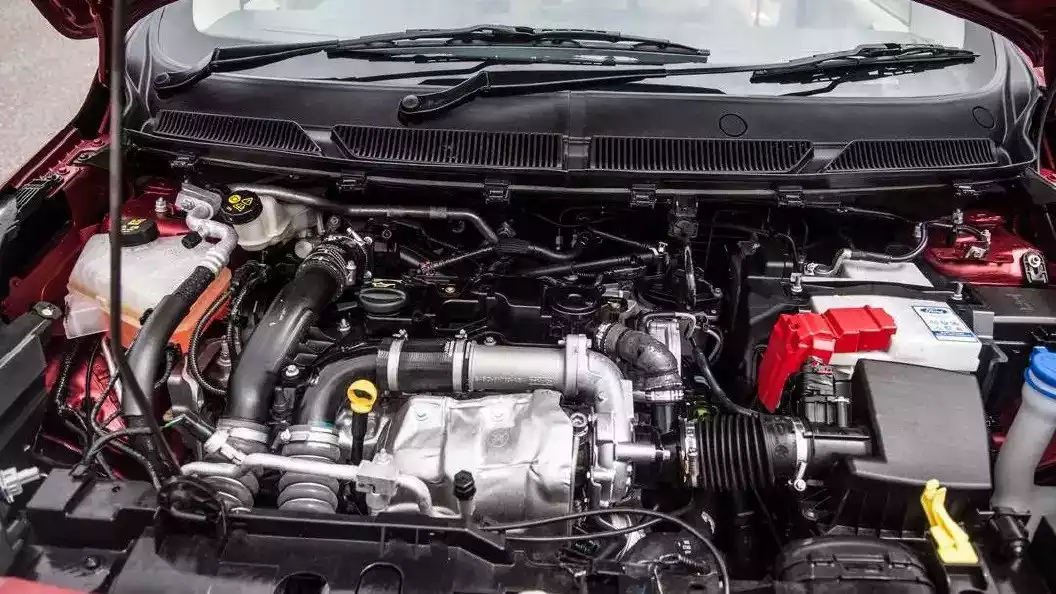 The New Ford Aspire is powered by two engine variants – the latest 1.2l Ti-VCT petrol engine and 1.5L TDCi diesel engine.
The new 1.2l Ti-VCT petrol engine transmits superior power at 96PS (70.79kW) with a remarkable fuel economy of 20.4km/l1. While the super-refined 1.5l TDCi diesel engine delivers superior power at 100PS (74.00kW) and a notable fuel economy of 26.1km/l1. Ford introduced a 6-Speed Automatic Transmission on the New Aspire to put you at a greater comfort. When the Automatic New Ford Aspire is paired to the latest 1.5L Petrol, three-cylinder engine, it delivers a peak power of 123PS (90.3kW) @ 6500 rpm. When it comes to mileage, the petrol variant delivers 20.4 (km/l) while the diesel car gives 26.1 (km/l).
SAFETY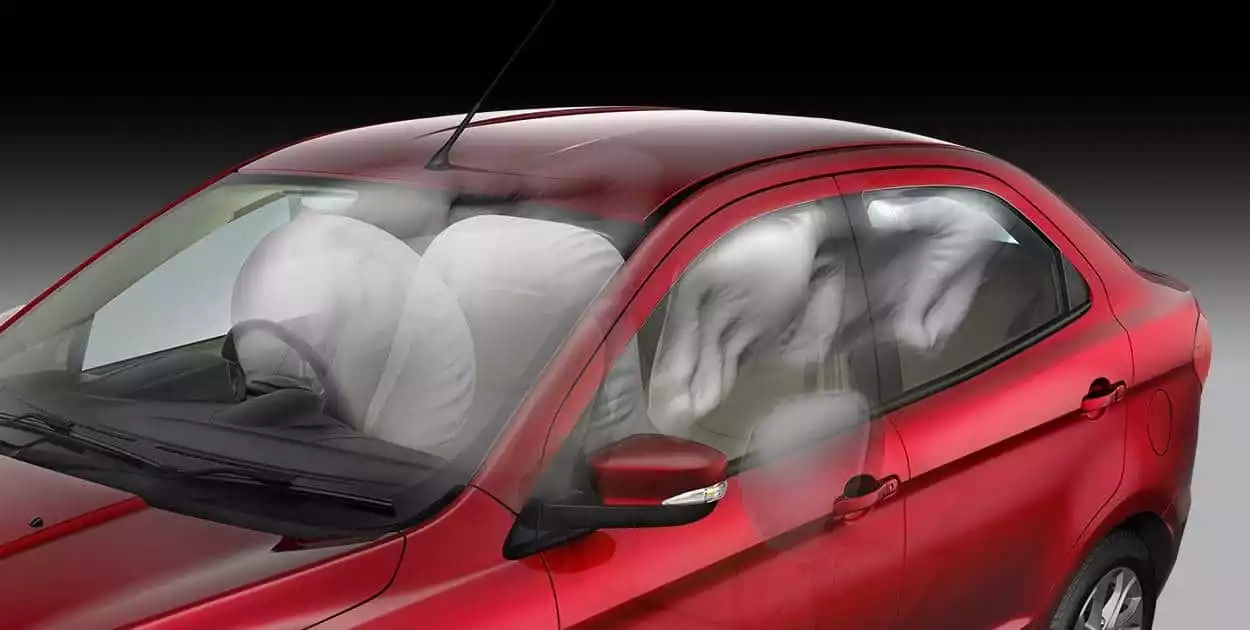 Nothing is more important than safety. Keeping this in mind, the Ford Aspire is equipped with dual front airbags and ABS with EBD as standard. Moreover, the Aspire features up to six airbags, ESP, traction control, programmable key, auto climate control, Bluetooth connectivity and more.
Hope you have gone through all the features in detail. Taking a peek at this beautiful beast, your heart must be hurrying you to get it. Isn't it? Then just plan a visit to your nearest PPS Ford today as it is an authorized Ford dealer in Bangalore. Additionally, its genuine and reliable customer services made PPS Ford the best Ford showroom in Bangalore. Hurry! Just follow your heart and start a new journey with your favorite Ford car.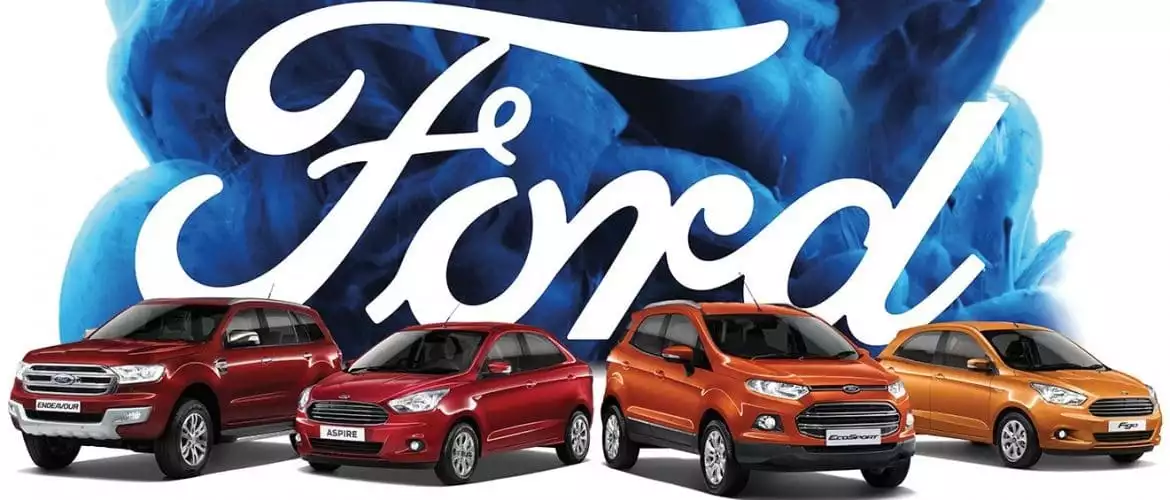 All You Need to Know About the New Ford EcoSport Thunder!
Jun 11, 2019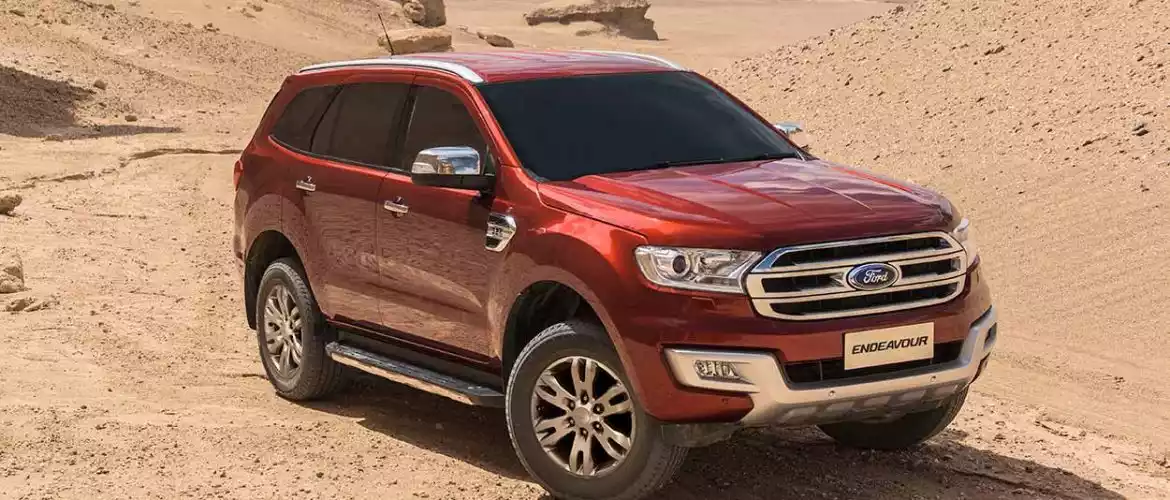 All You Need to Know About the New Ford EcoSport Thunder!
Jun 11, 2019
There are
0 Comments
on the post