Mar 21, 2020
/

The Ford Figo
Great car for Indian market- Ford Figo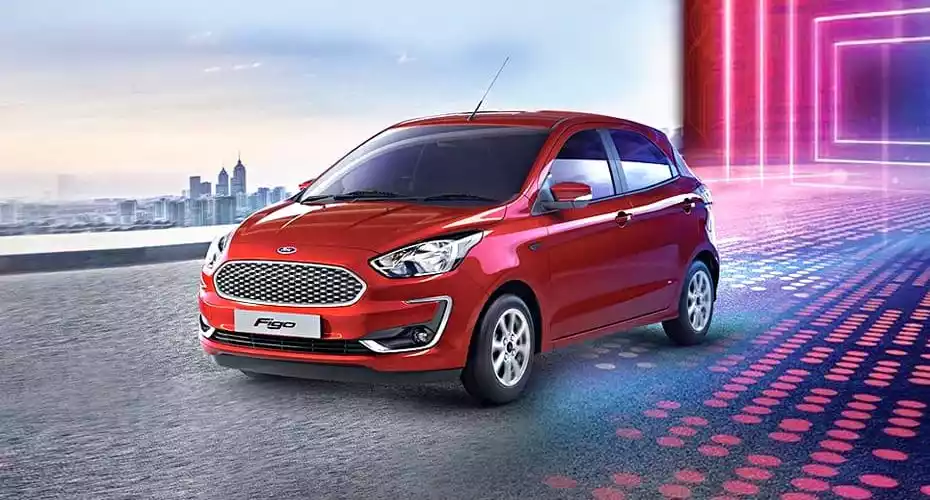 The all new Ford Figo is the sturdiest car in its segment. It is a fun to drive hatchback car in India. Ford Figo would give you everything that you are looking out in a car like safety, comfort and mileage. It is one of the fastest accelerating budget hatchbacks of India.
Ford Figo car is a true value for money. The recent facelift version of Ford Figo had overcome the shortcomings which the previous version had and the new version of Ford Figo is quite tempting. It is cost effective and cheaper to maintain. It has good comfort, reliability, awesome pickup, zero cabin noise, excellent manoeuvrability and good fuel efficiency. The car is quite suitable for both city and highways ride.
The changes that were incorporated in the new Ford Figo include a more sophisticated and sporty look, stylish grills in the front side, Anti-lock Braking System (ABS) with Electronic Brake Force Distribution (EBD), Hill Launch Assist, Traction Control with Electronic Stability Program, 6-speed automatic transmission, well integration of fog lamps into the front bumper and many more.
Ford Figo is one of the few cars that would continue to offer good performance even at the top gear. Even at the great triple digit speeds where most cars simply decrease down, Ford Figo would run smoothly.
The new Ford Figo has powerful BS VI compliant engine. It is available in both petrol and diesel versions. The new engine of Ford Figo delivers amazing peak power of 122 PS and peak torque of 149Nm. Even if you drive this car at a speed of 80-90kmph on the highways you can still feel stable. As per ARAI, the mileage of Ford Figo diesel variant is 24.4 kmpl and for the petrol variant it is 18.5kmpl. If you are looking for good mileage then Ford Figo is the suitable car for you as it has best in class mileage because of its powerful engine.
When it comes to long distance travelling comfort is very important. The new Ford Figo has full width backseat, steering wheel mounted controls, spacious cockpit, foldable rear seats, ample amount of boot space. It has a stunning look and its interiors are awesome. It has good suspension and it easily absorbs the bumps. Even during sudden acceleration or braking there would be straight line stability and stability under braking.
Ford gives a lot of importance to the safety of its customers. Their research and development team have added certain safety measures in the Ford Figo car too. Hence they create cars by keeping in mind the safety of their customers.
Ford Figo has already been lauded for its safety features as it gives a lot of importance to child safety too and you can regard it as a family car. Ford Figo is also quite popular among the youth.
Regarding the safety features the Ford Figo car has received a 3-star safety rating in NCAP crash tests. The vehicle was awarded 3 stars for adult occupant safety. It has also received 4 stars for child occupant safety. As per the test report, the new Figo offers sufficient security to the driver's head and chest zone in a frontal accident. Thus, the new Ford Figo is loaded with safety features which would make your journey comfortable and enjoyable.
The ground clearance of the Ford Figo is amazing as it will not allow the car to scrape a speed breaker unless and until the speed breaker is of an extra ordinary size. This is one of the best aspects which most of the drivers have appreciated.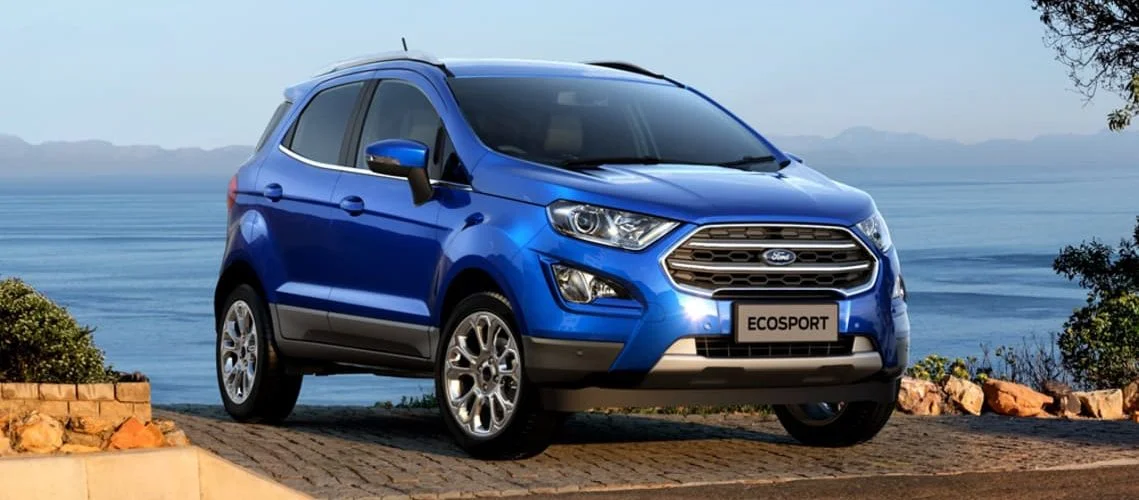 Wonderful car with great features - New Ford Ecosport
Mar 21, 2020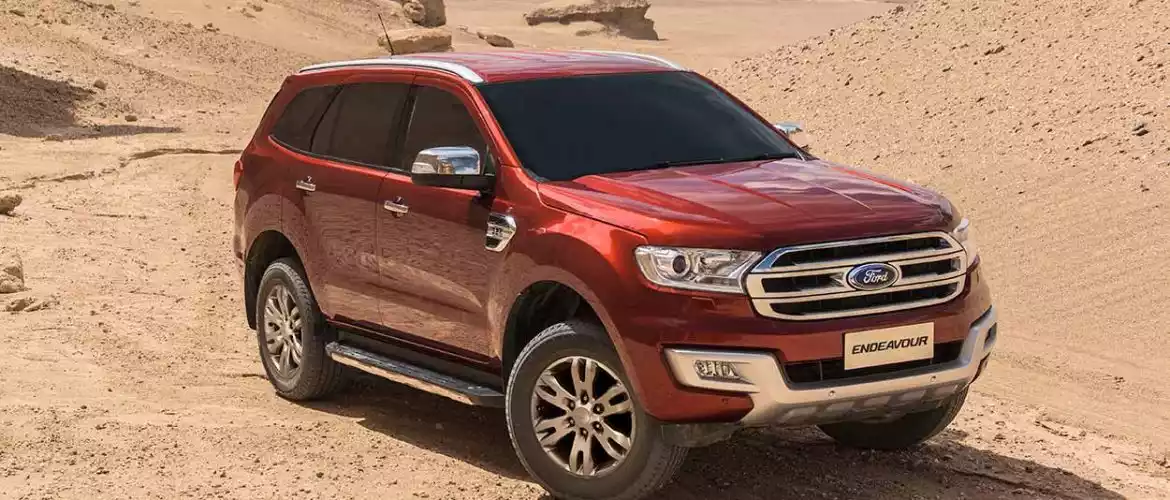 Wonderful car with great features - New Ford Ecosport
Mar 21, 2020
There are
0 Comments
on the post